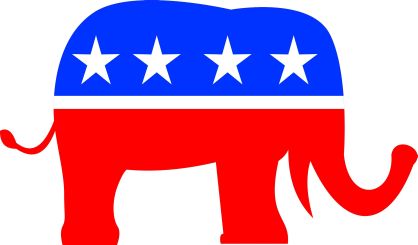 Several people are running to become the next chair of the Michigan Republican party. They include former secretary of state candidate Kristina Karamo, Lena Epstein, former attorney general candidate Matt Deperno, Billy Putman and entrepreneur J.D. Glaser.
"I decided to throw my hat in the ring because of the lack of leadership that I observed in the Michigan Republican party, which resulted in delegates not understanding or knowing what their role is and what they're supposed to do, not understanding how conventions work."
Glaser says he still supports former President Donald Trump and believes he was cheated out of the election. However, he's not sure who he will support for president in 2024. There will be a candidate forum January 9 at the Suburban Collection Showplace in Novi.