Metaverse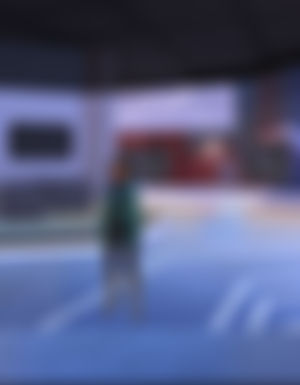 ($42,136.00)
RTFKT Creators
ATARI SNEAKER Asteroids edition by NB04D
A homage to the ATARI legacy, Akira, and our love of video games. Skin design by NB04D The first owner can redeem a wearable NFT on the Sandbox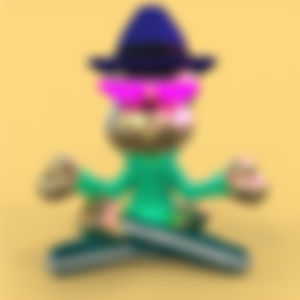 ($548.97)
456 Collectors Club
456 Collectable #1212
Zevi G. is a world-renowned contemporary artist known for his iconic large-scale sculptures. The 456 Collector's Club by Zevi G. is a collection of 4,560 unique algorithmically-created NFTs featuring characters from Zevi G's signature series, 456 Land. Blockster celebrates the blockchain hustle through interviews with founders, creators and celebrities who are bringing art, fashion, music and premium brands into the world of Web3.
Thanks! Check your inbox.