Let's set you up for the day
By Felicity Ripper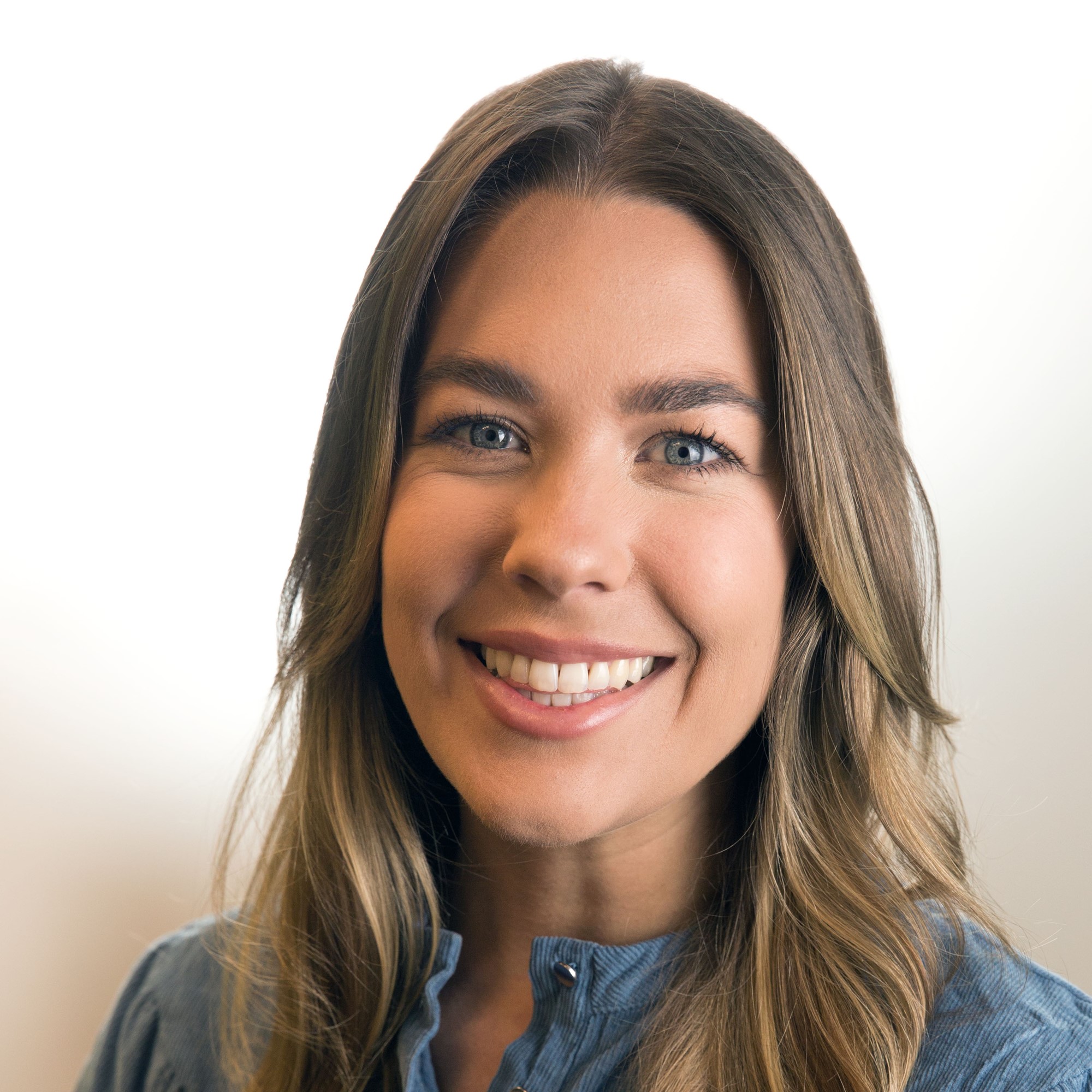 Good morning. You're reading The Loop, a quick wrap of today's headlines, this Friday, December 16.
Thanks for joining us.
Here's a few things which have been happening.
Tennis legend Boris Becker has been released from prison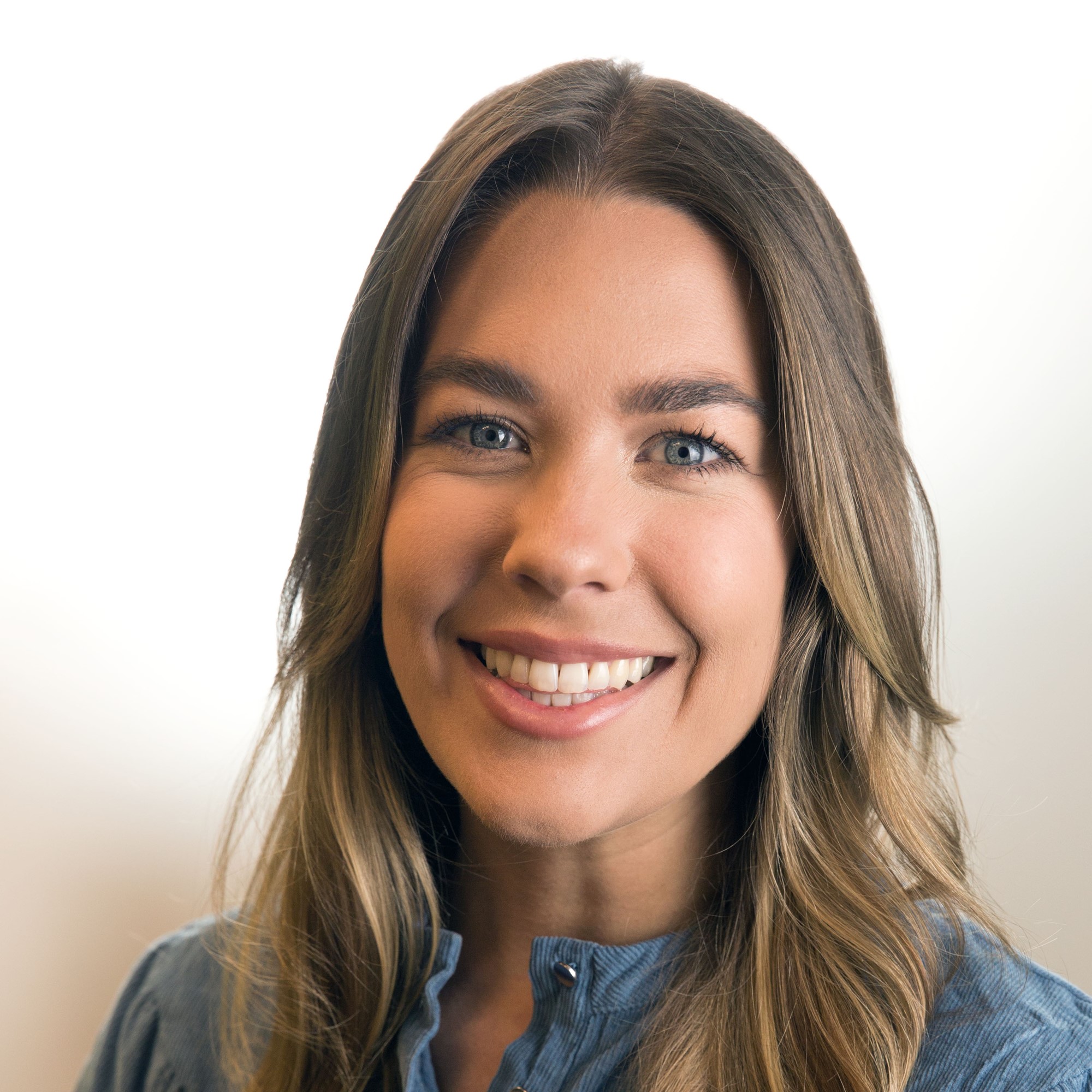 German tennis legend Boris Becker has returned to Germany after serving eight months in prison in Britain.
The 55-year-old, who has lived in Britain since 2012, was released on Thursday (UK time) and traveled back to Germany shortly thereafter.
His lawyer Christian-Oliver Moser said Becker had served his sentence and "was not subject to any penal restrictions in Germany".
The three-time Wimbledon champion had been sentenced to 30 months in prison in April for illicitly transferring large amounts of money and hiding assets after he was declared bankrupt.
He was released early under a fast-track deportation program for foreign nationals.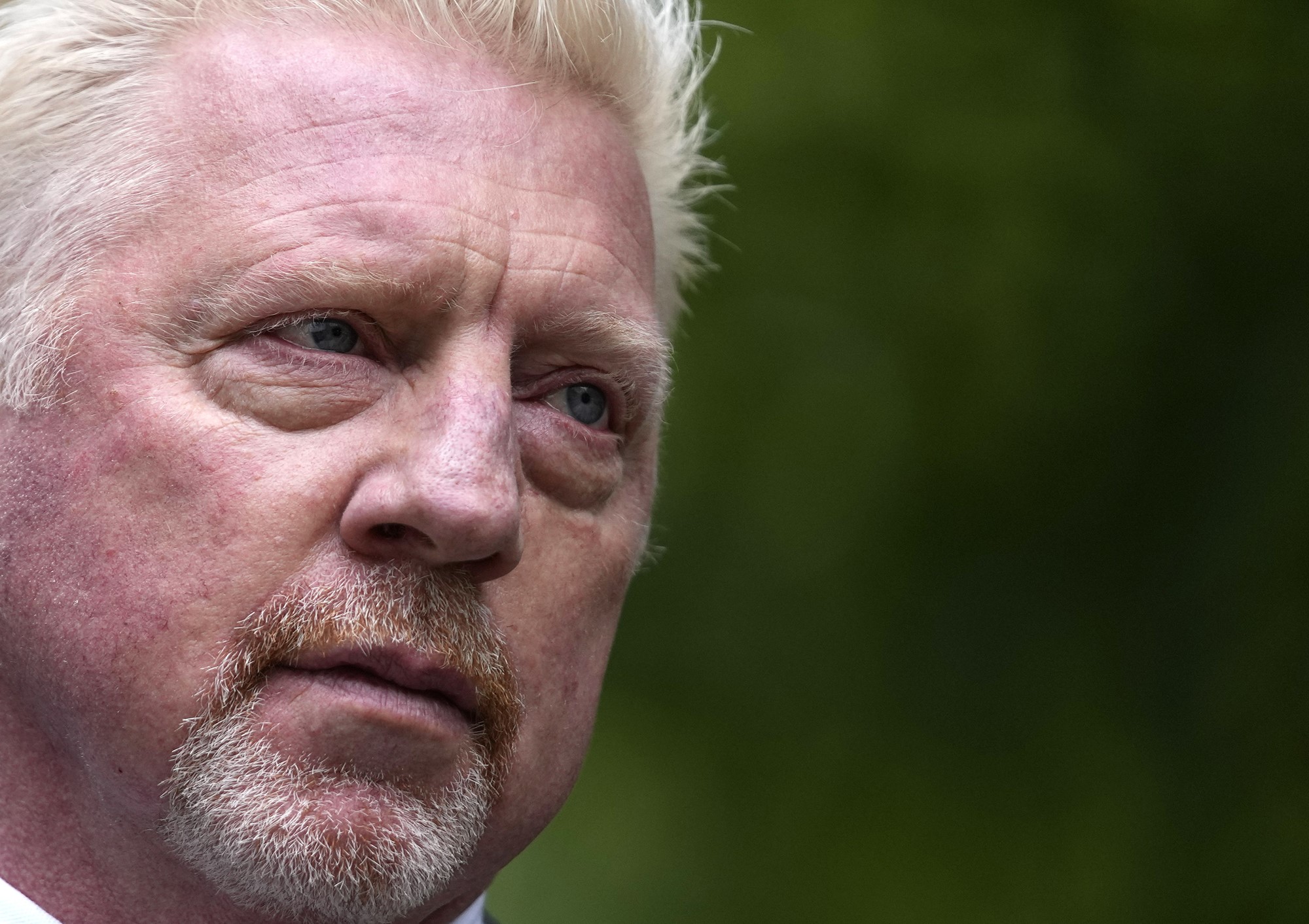 The Golden Globes is set to honour the creator of Glee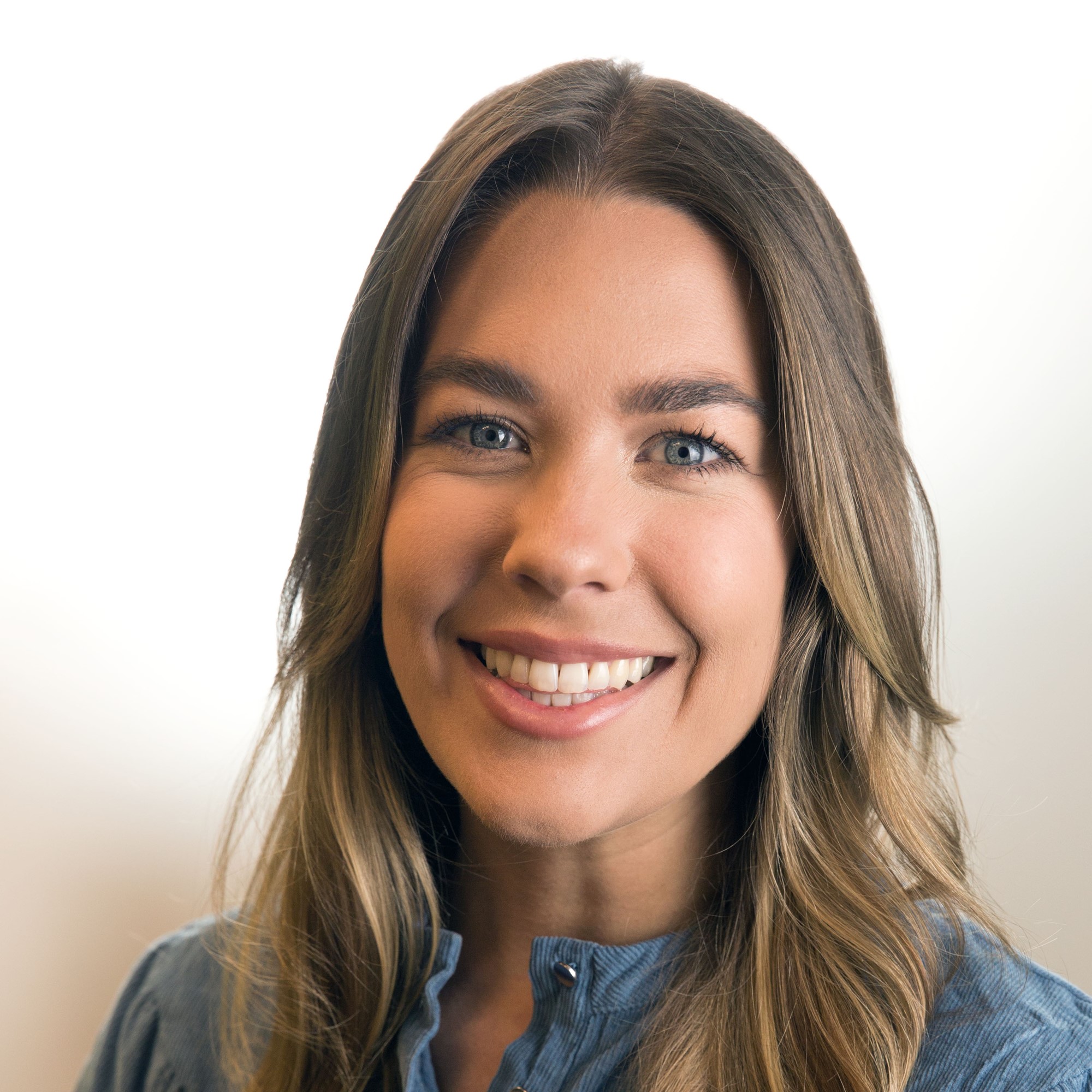 Key Event
Television writer and producer Ryan Murphy, creator of hits from Glee, 9-1-1 and American Horror Story, will receive a lifetime achievement honour at Hollywood's Golden Globes ceremony next month.
Murphy's appearance will add another big name to the January 10 lineup as organisers try to rebound from a diversity and ethics scandal.
The Hollywood Foreign Press Association, the group that votes on the Golden Globes, said it would celebrate Murphy's contributions to television with its fourth Carol Burnett Award.
Previous honorees were Burnett, Ellen DeGeneres and Norman Lear.
The White House has revealed its winter COVID-19 plans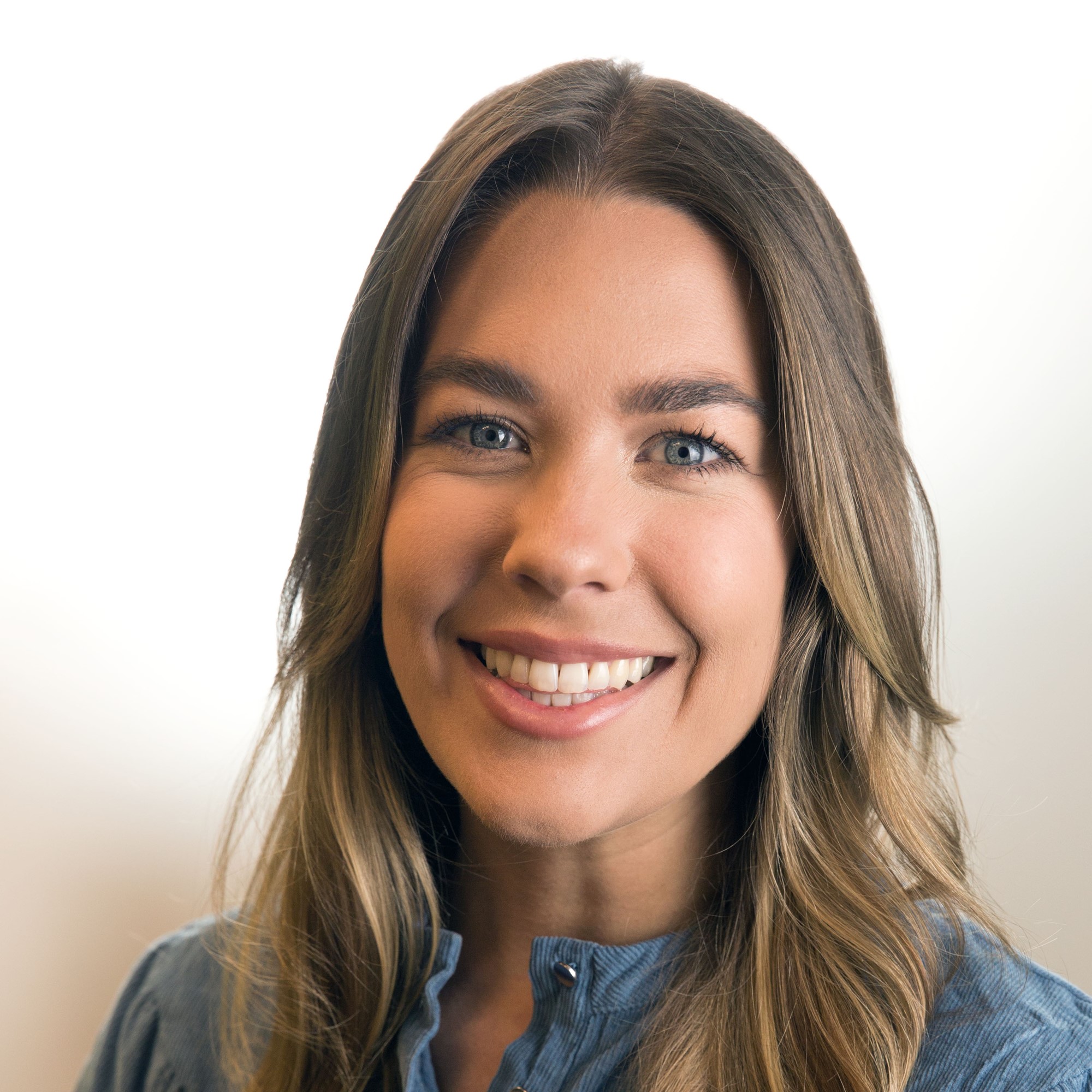 Key Event
Households across the US will each get four rapid virus tests, Joe Biden's government announced on Thursday (US time) as part of its plans to curb a winter surge in COVID-19 cases.
After a three-month hiatus, the government is again making the tests available through covidtests.gov starting this week.
COVID-19 cases have increases across the US after the Thanksgiving, and further surges are projected from indoor gathering and travel around Christmas and New Year's.
News Australia is searching for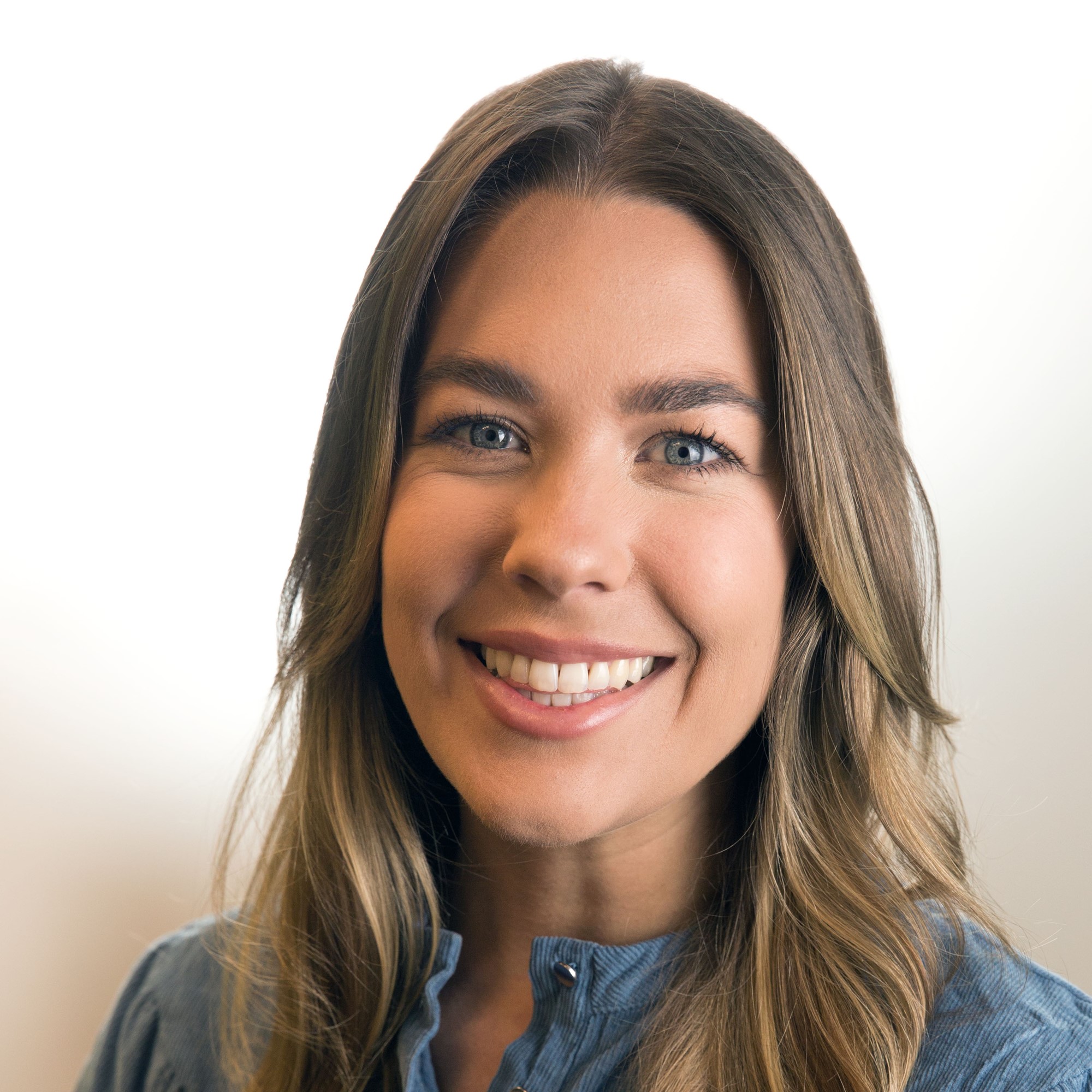 Henry Cavill: The actor who has played Clark Kent in the DC Extended Universe since 2013 will not be appearing in the next Superman film — and he doesn't seem happy about it. The Man of Steel star announced the "sad' news on Instagram. 
Loading Instagram content