This is a carousel. Use Next and Previous buttons to navigate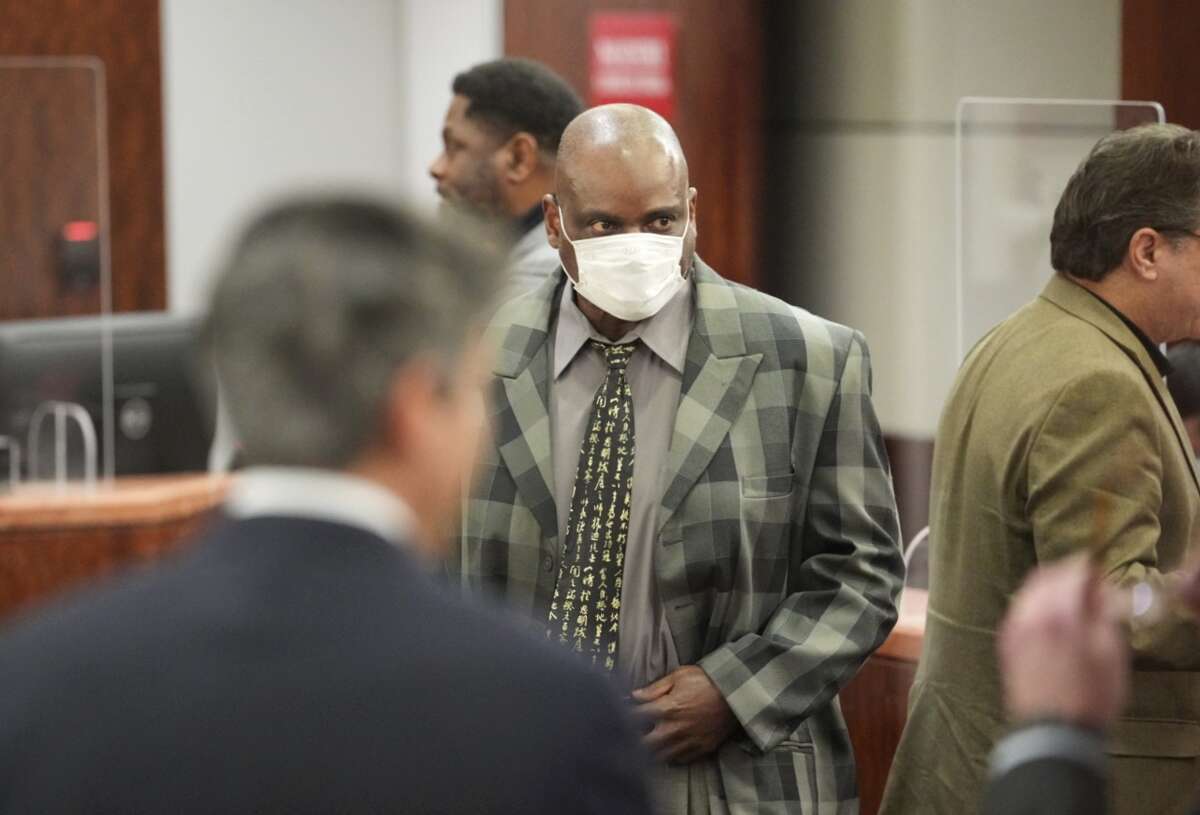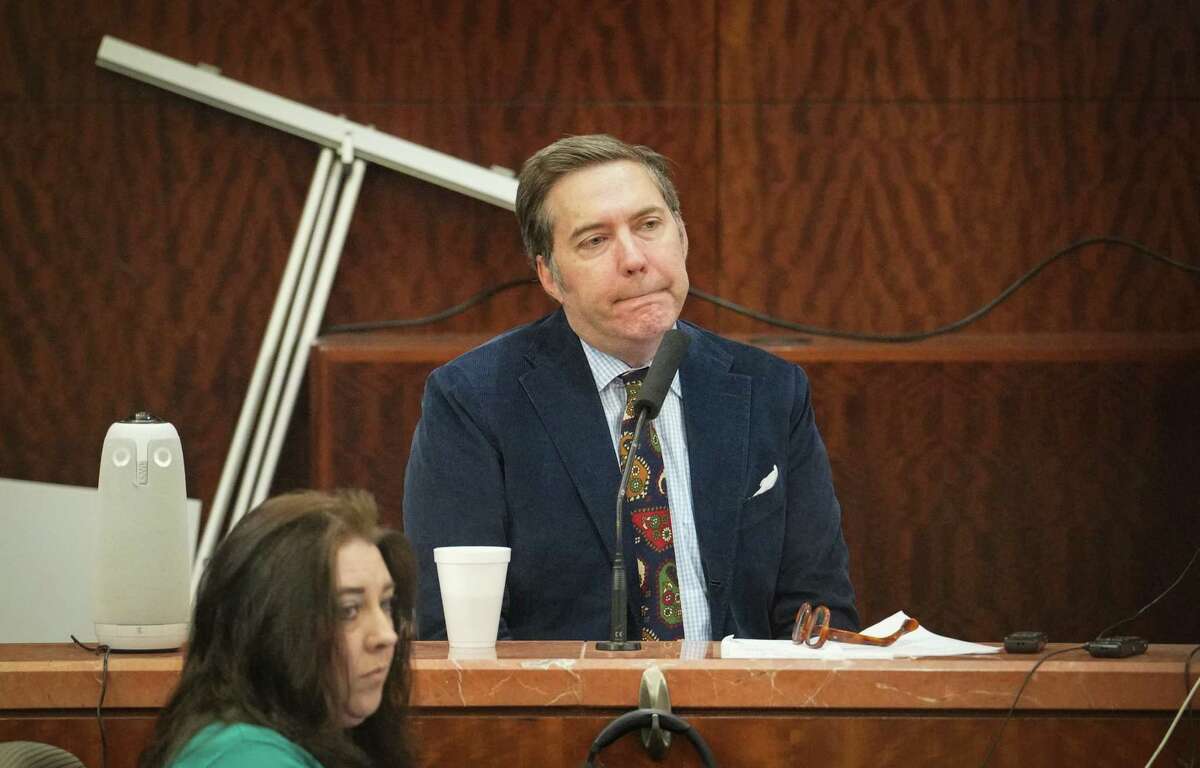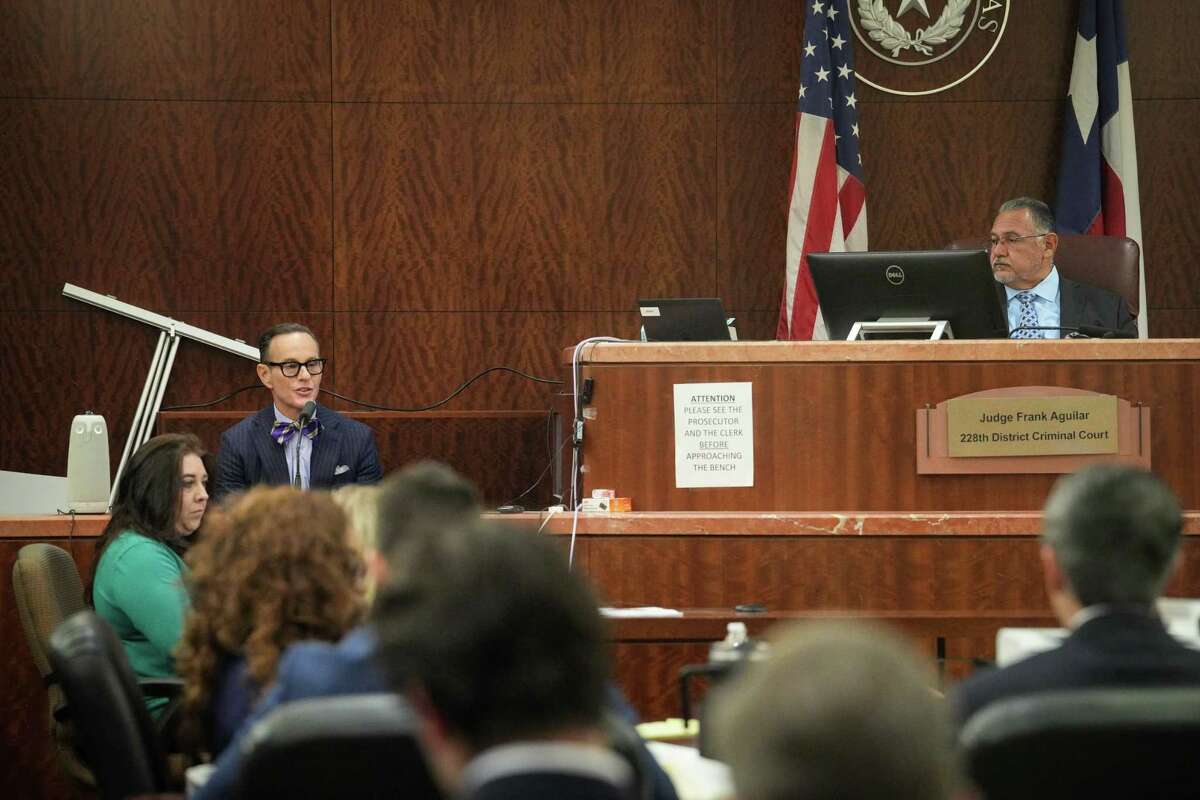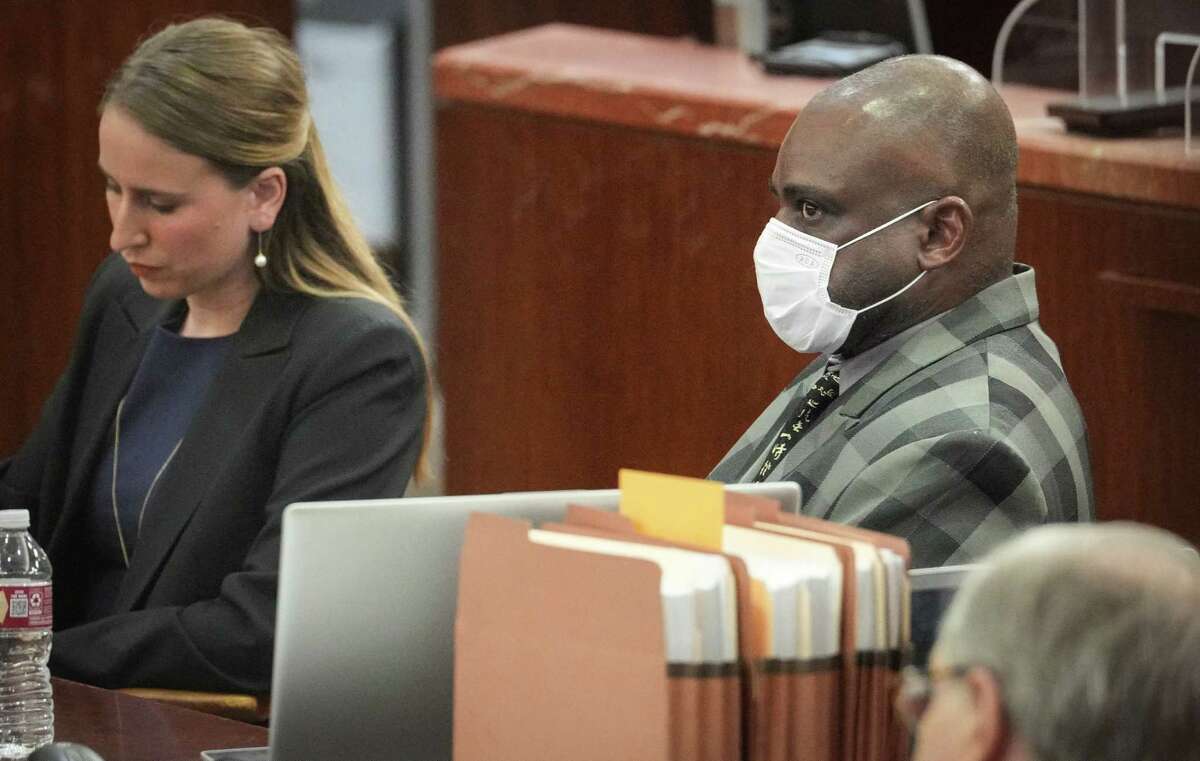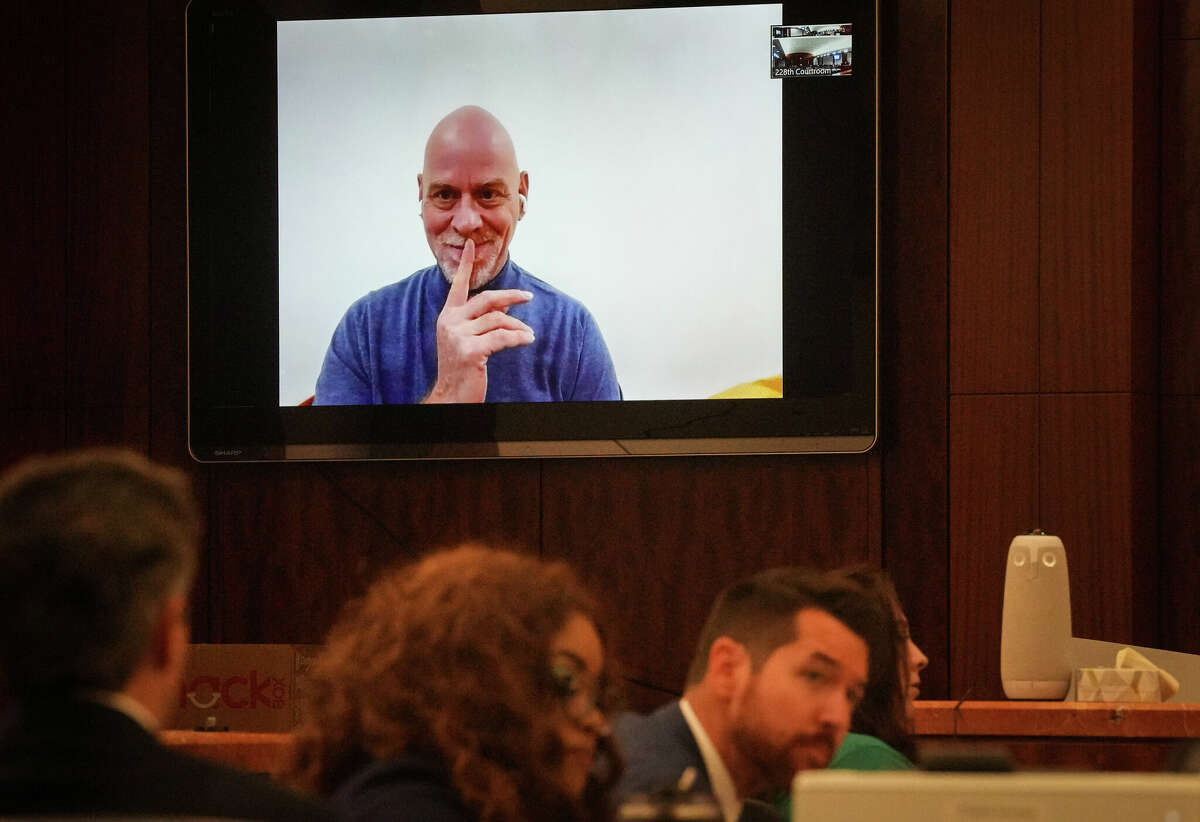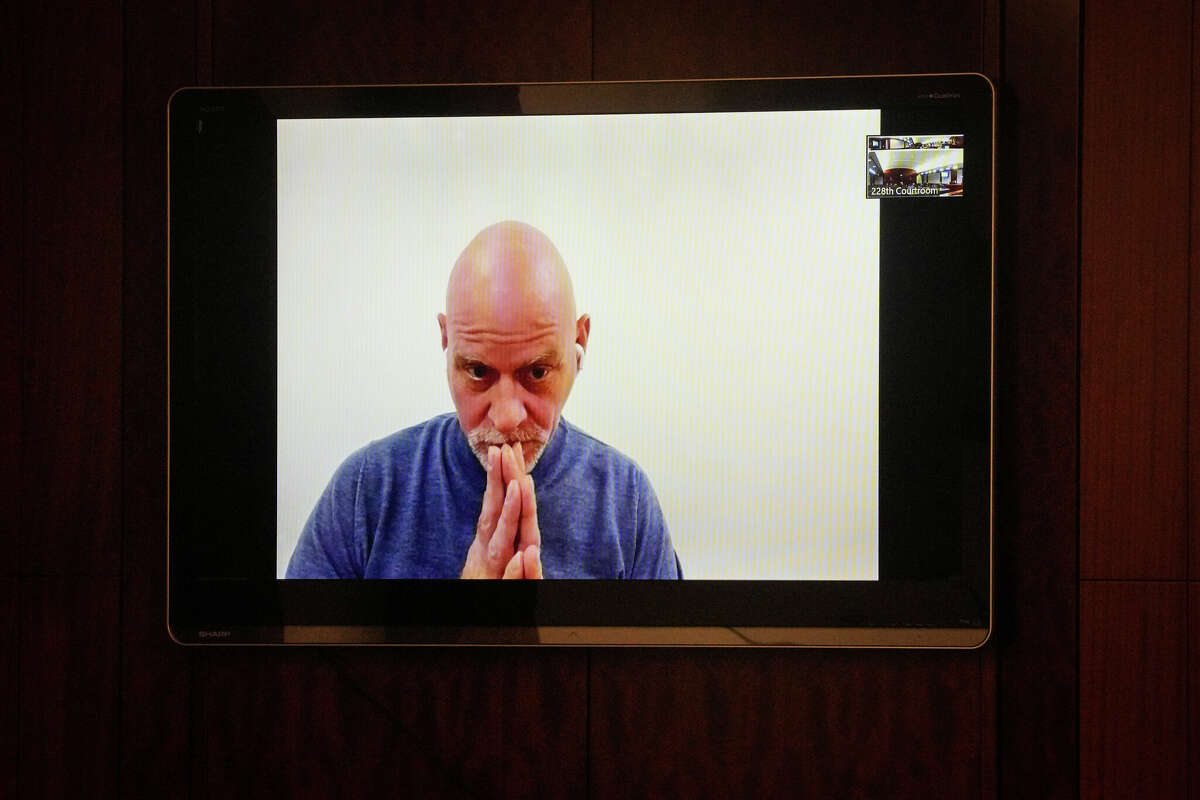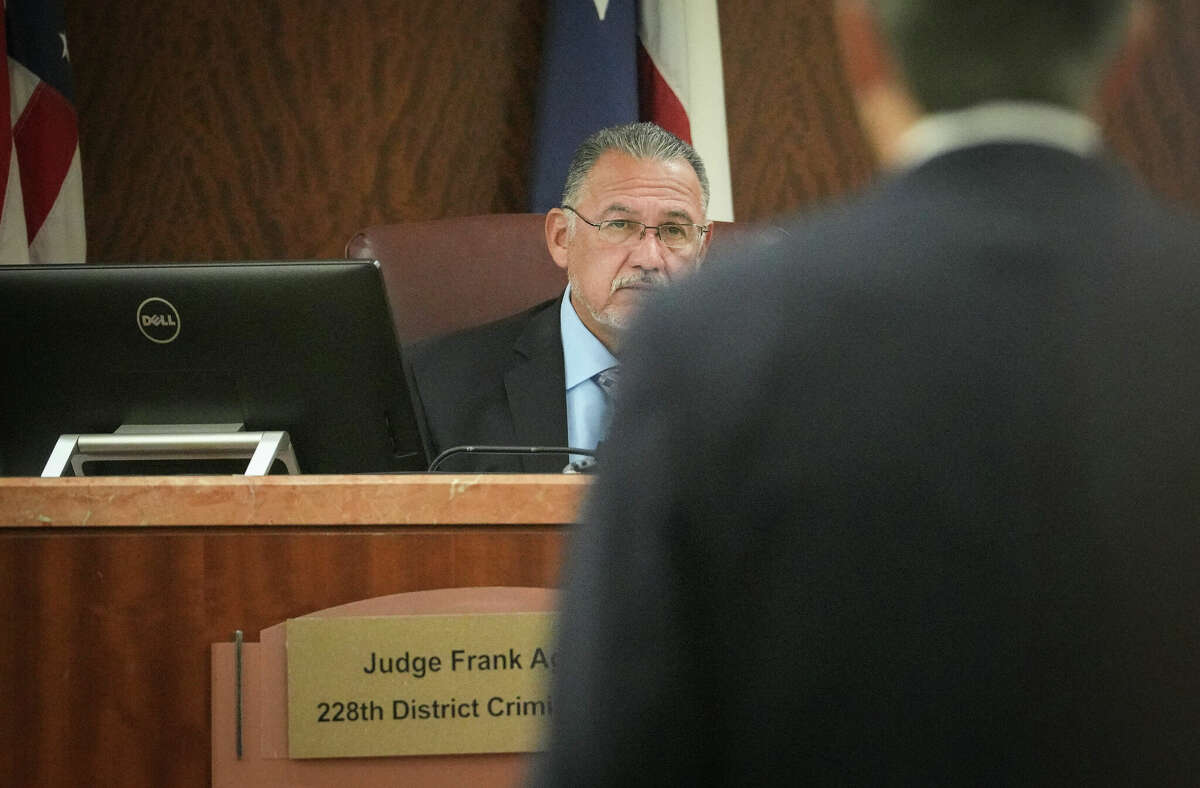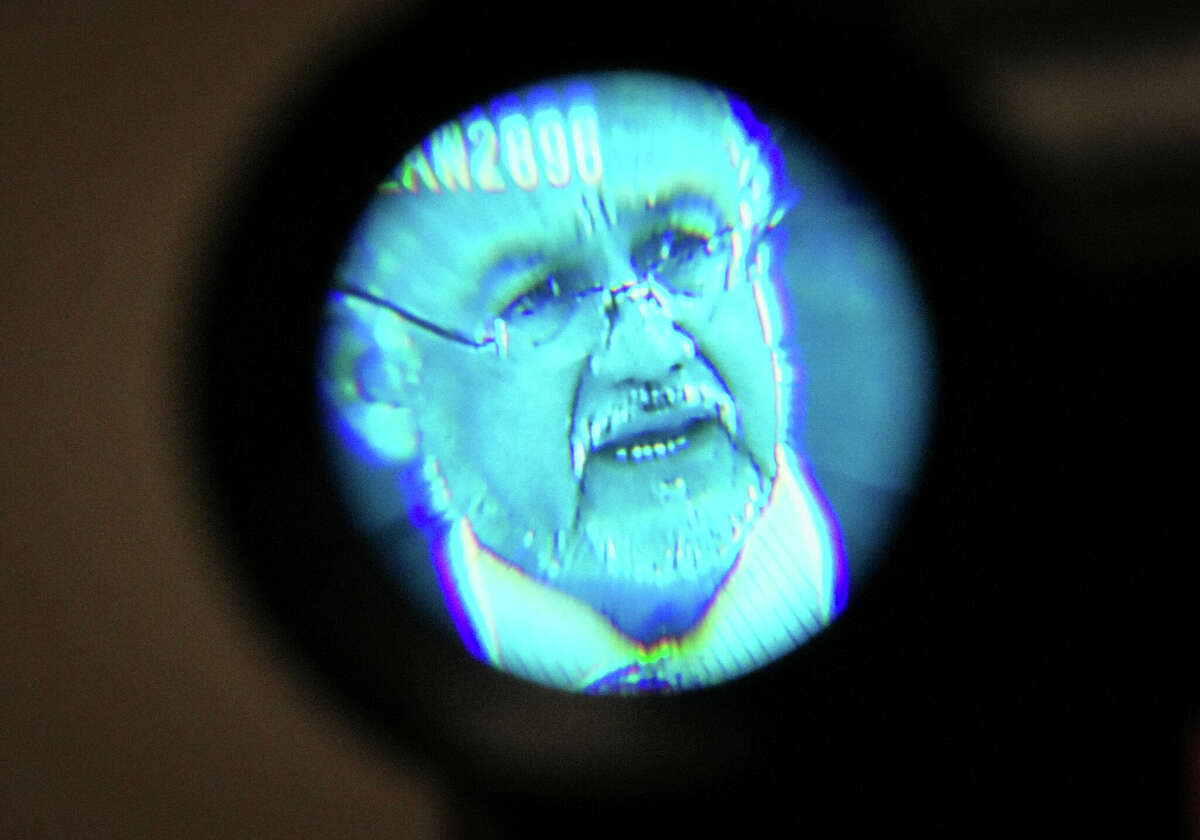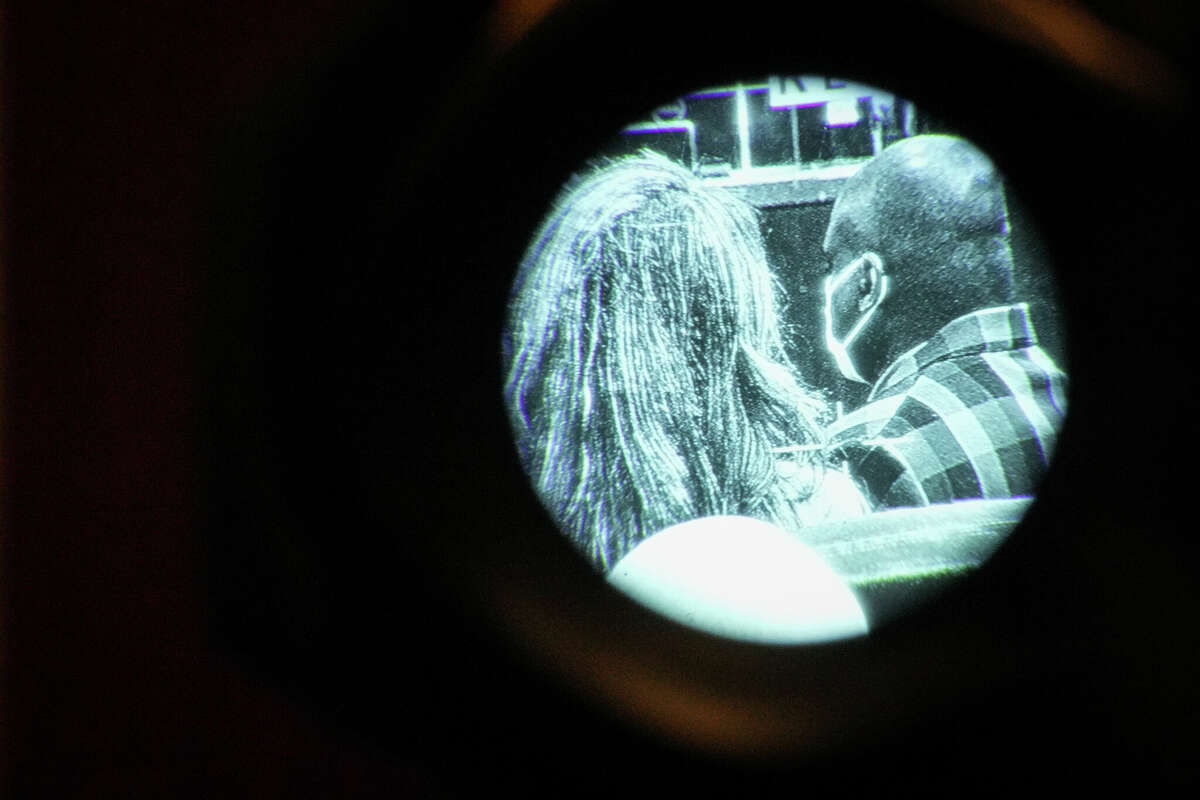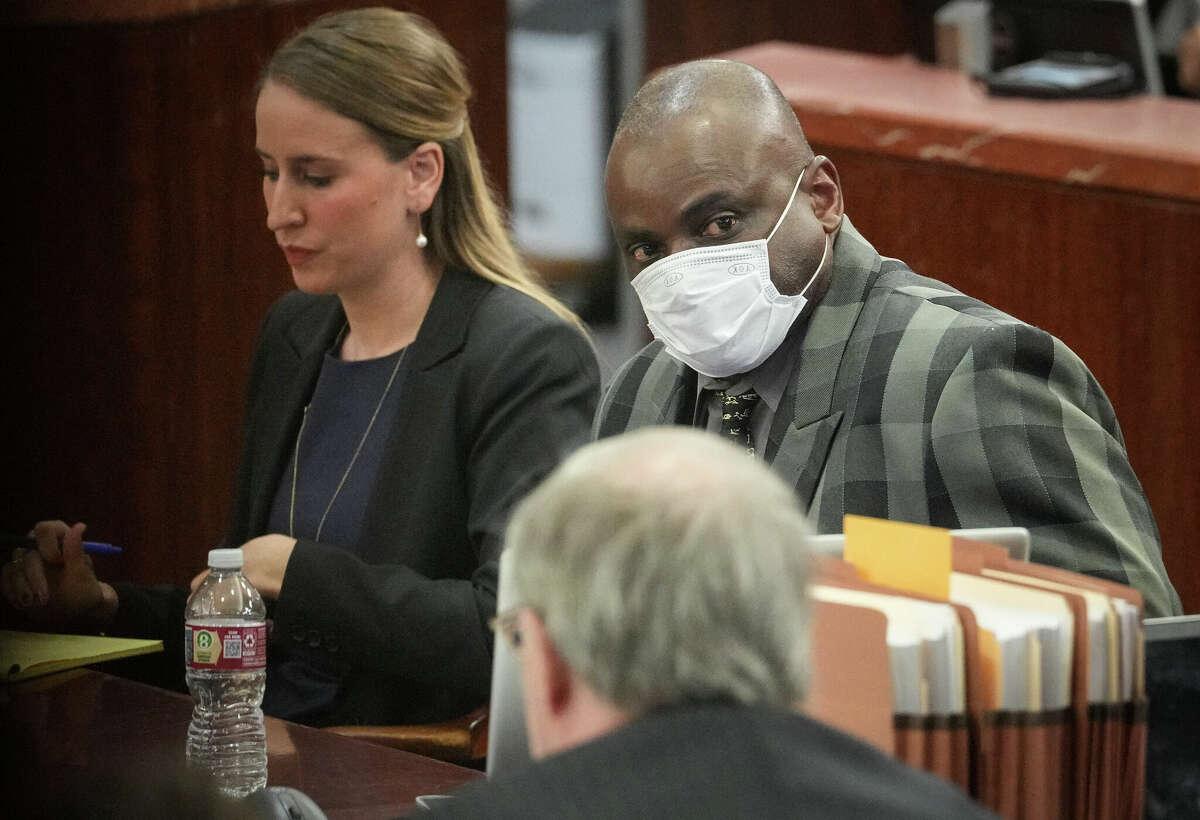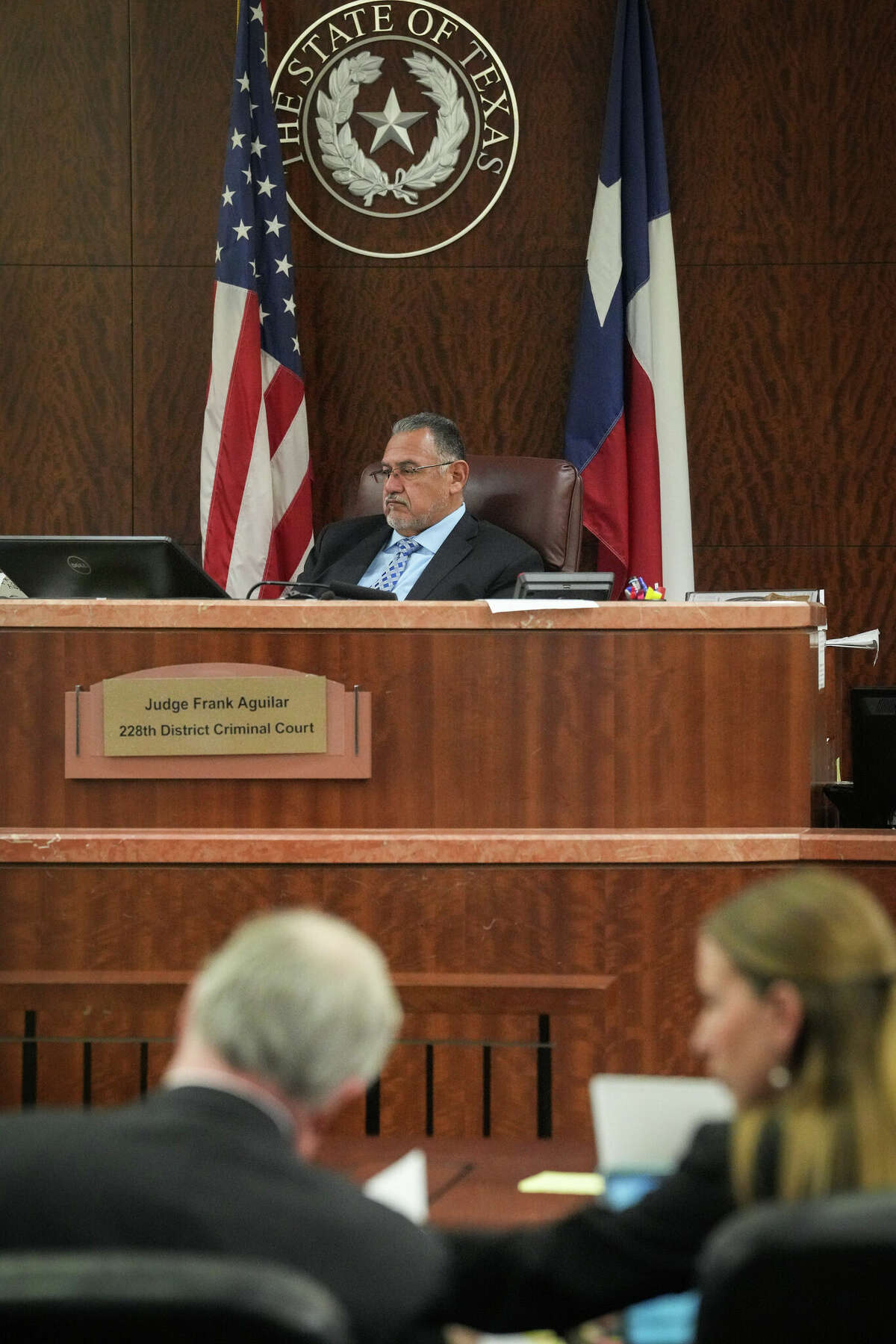 A Harris County District Court judge quickly ruled Tuesday morning that he wouldn't dismiss two murder charges against former Houston police officer Gerald Goines, but a request to move the trial outside Harris County won't be decided until February. 
Tuesday's rulings came after lawyers for Goines asked Judge Frank Aguilar of the 228th District Court to consider moving the former officer's trial outside Harris County. Both sides will meet again Feb. 1 to determine whether the change of venue is needed.