This is a carousel. Use Next and Previous buttons to navigate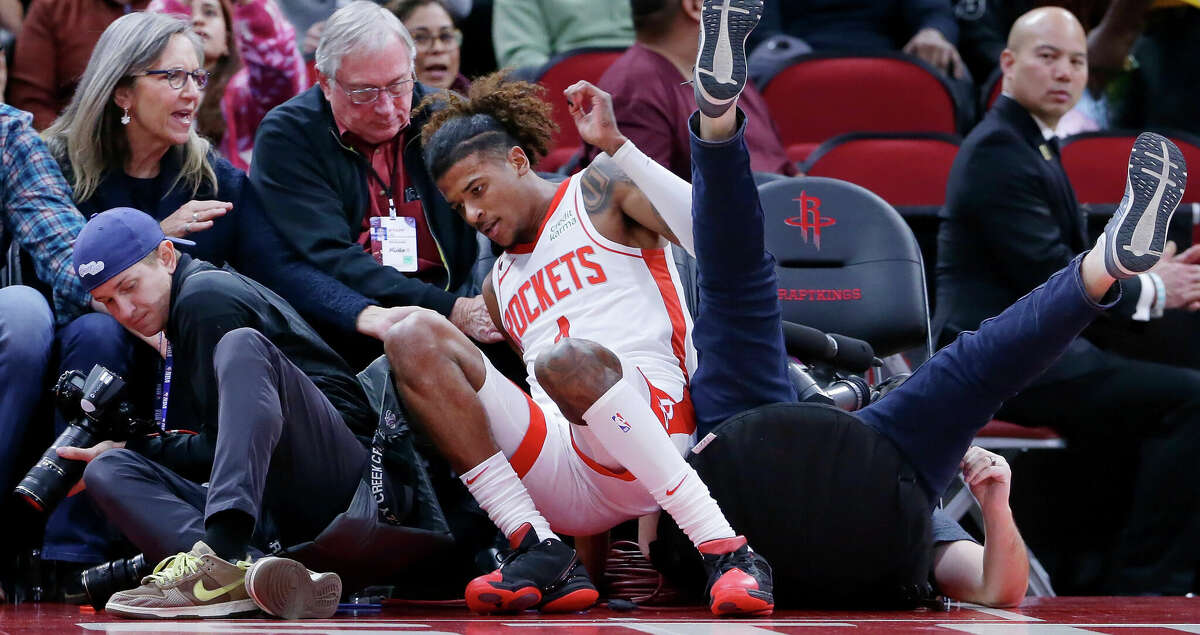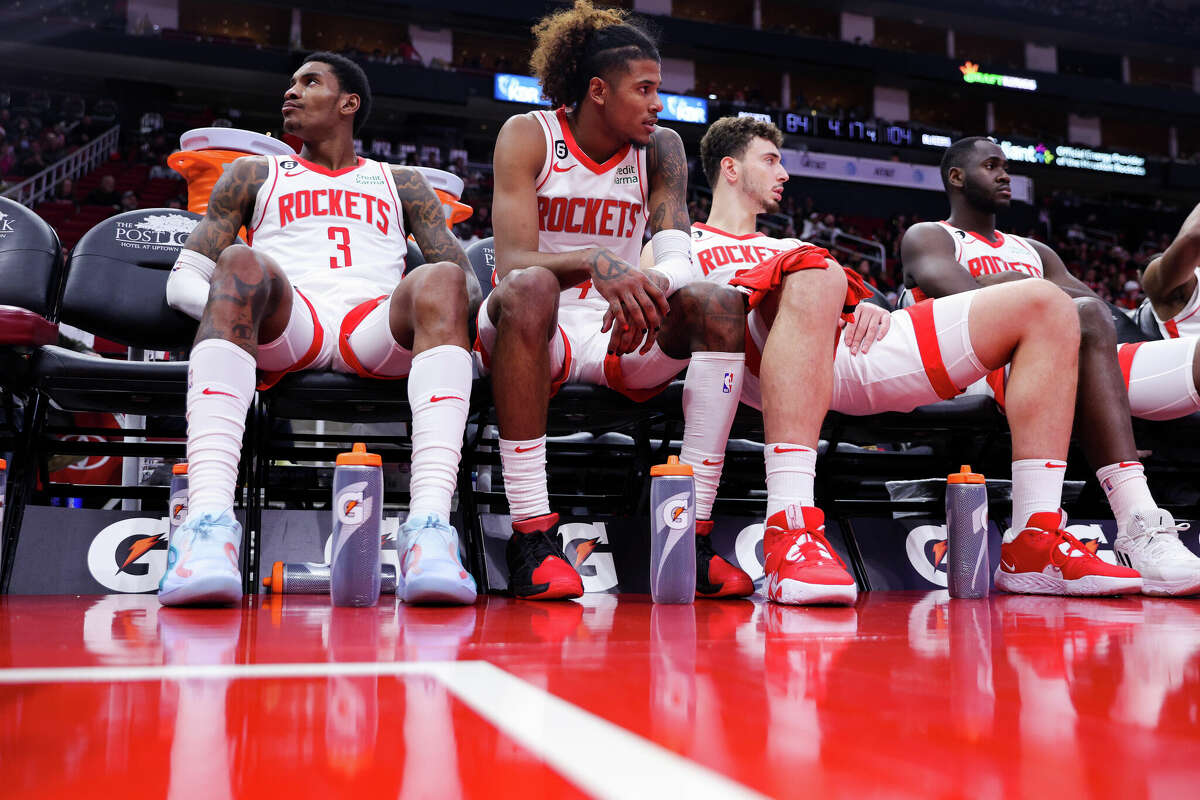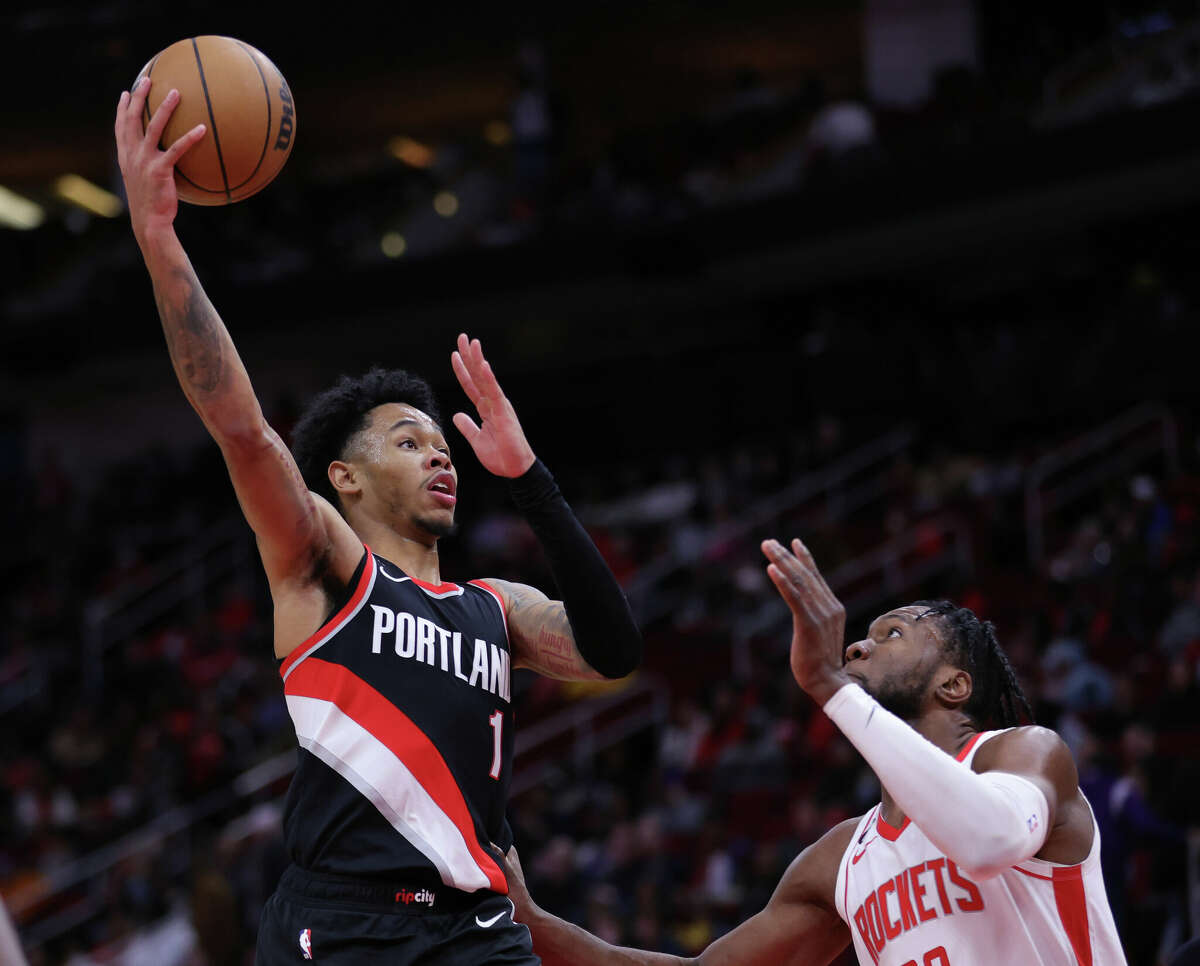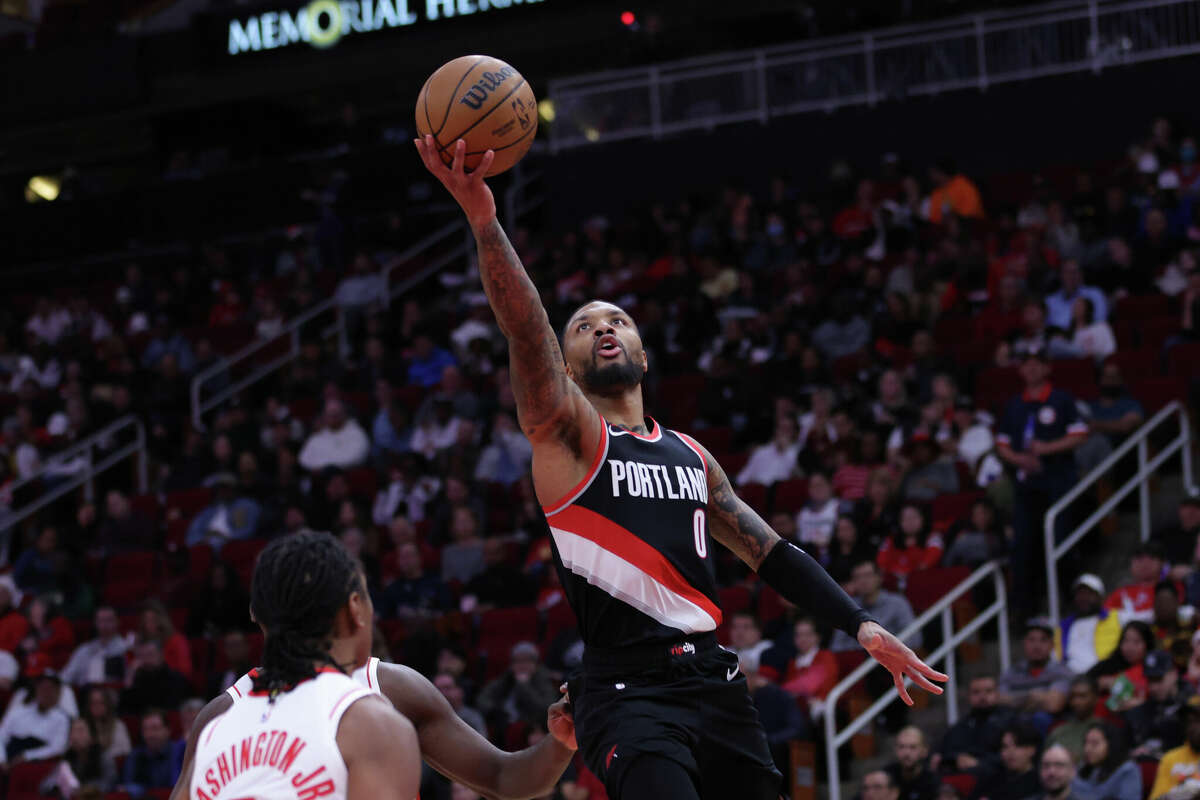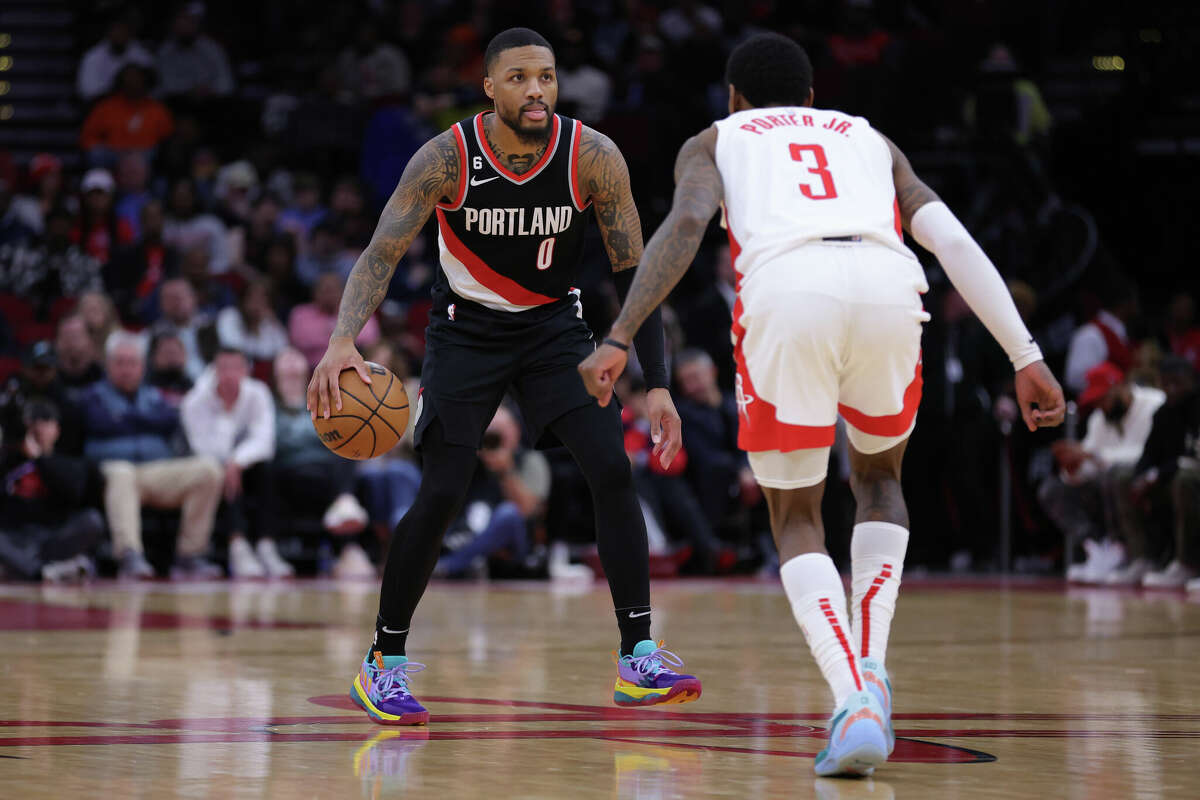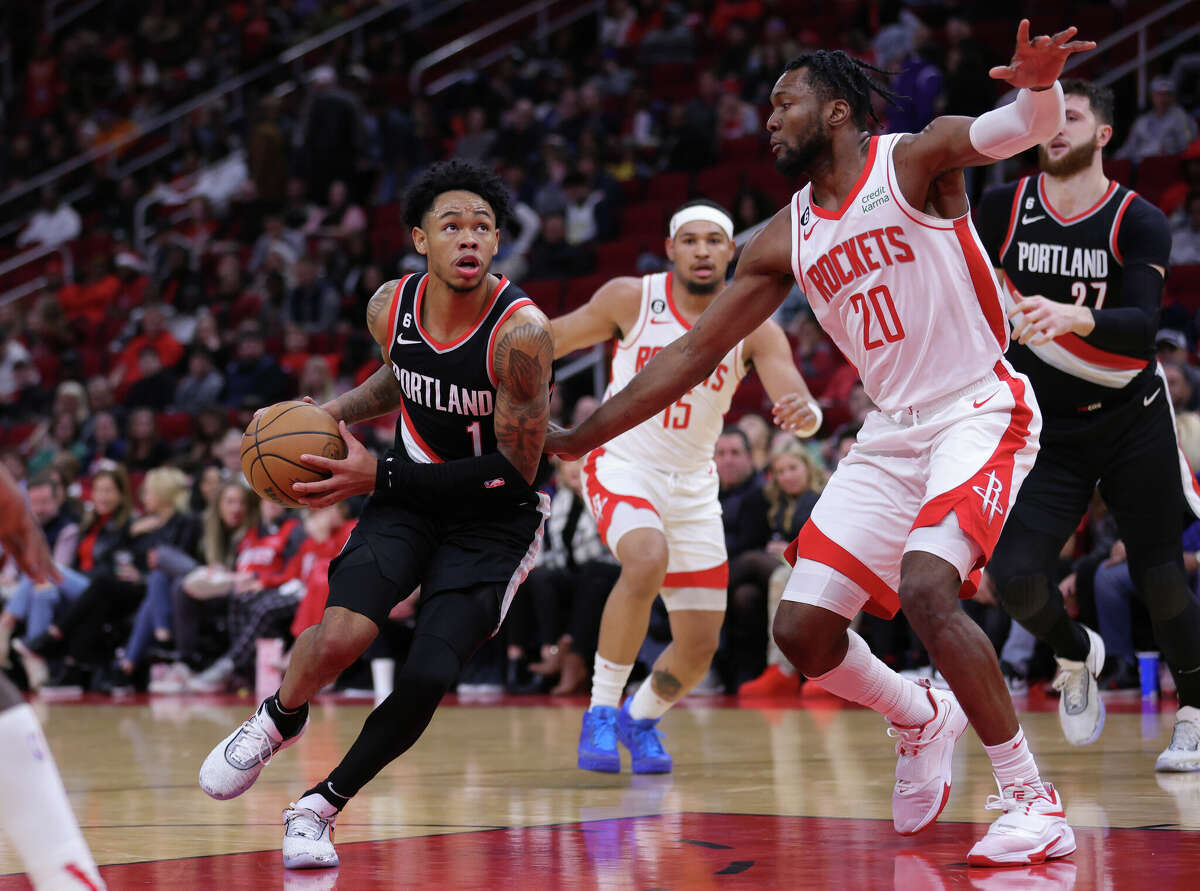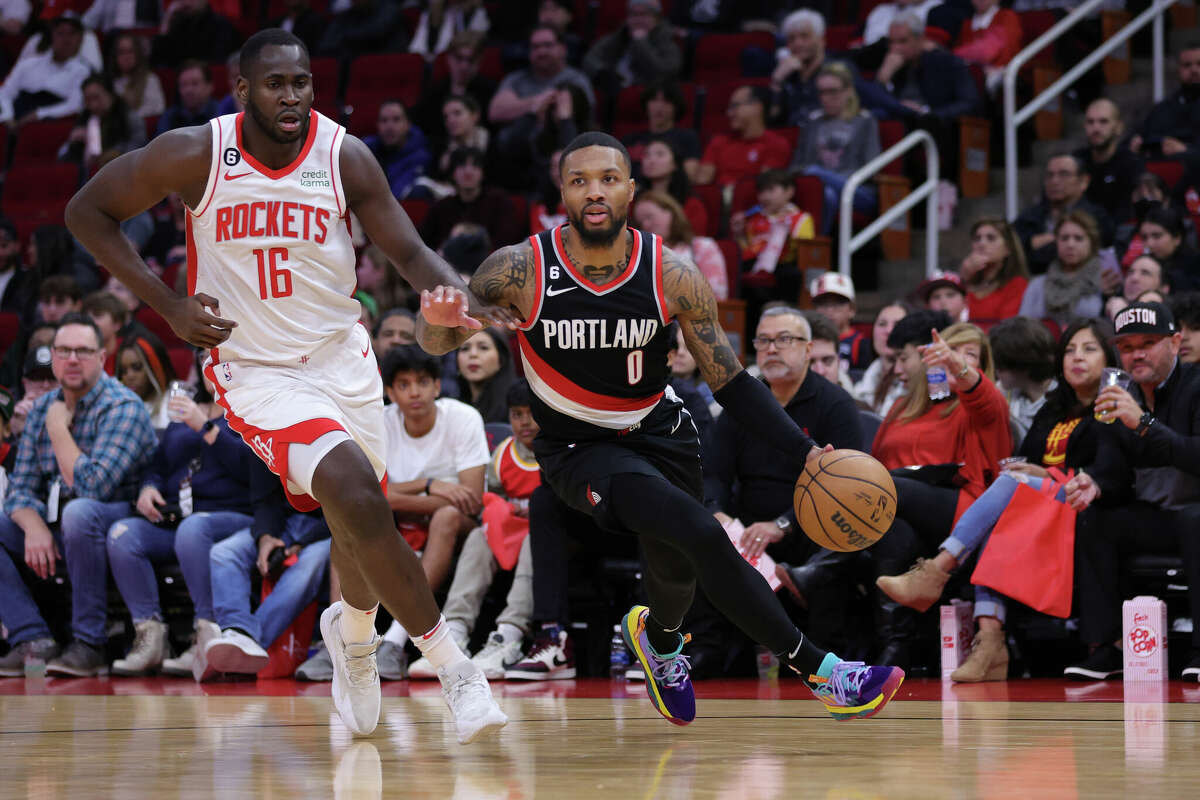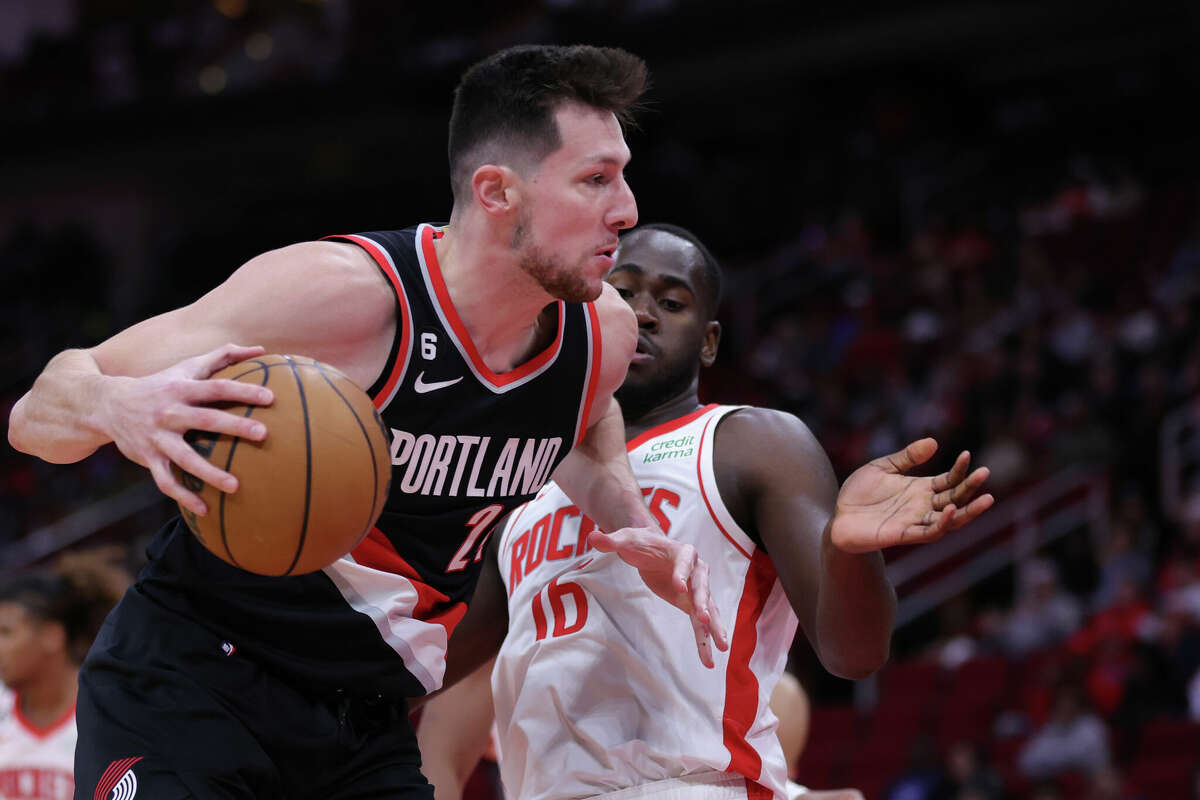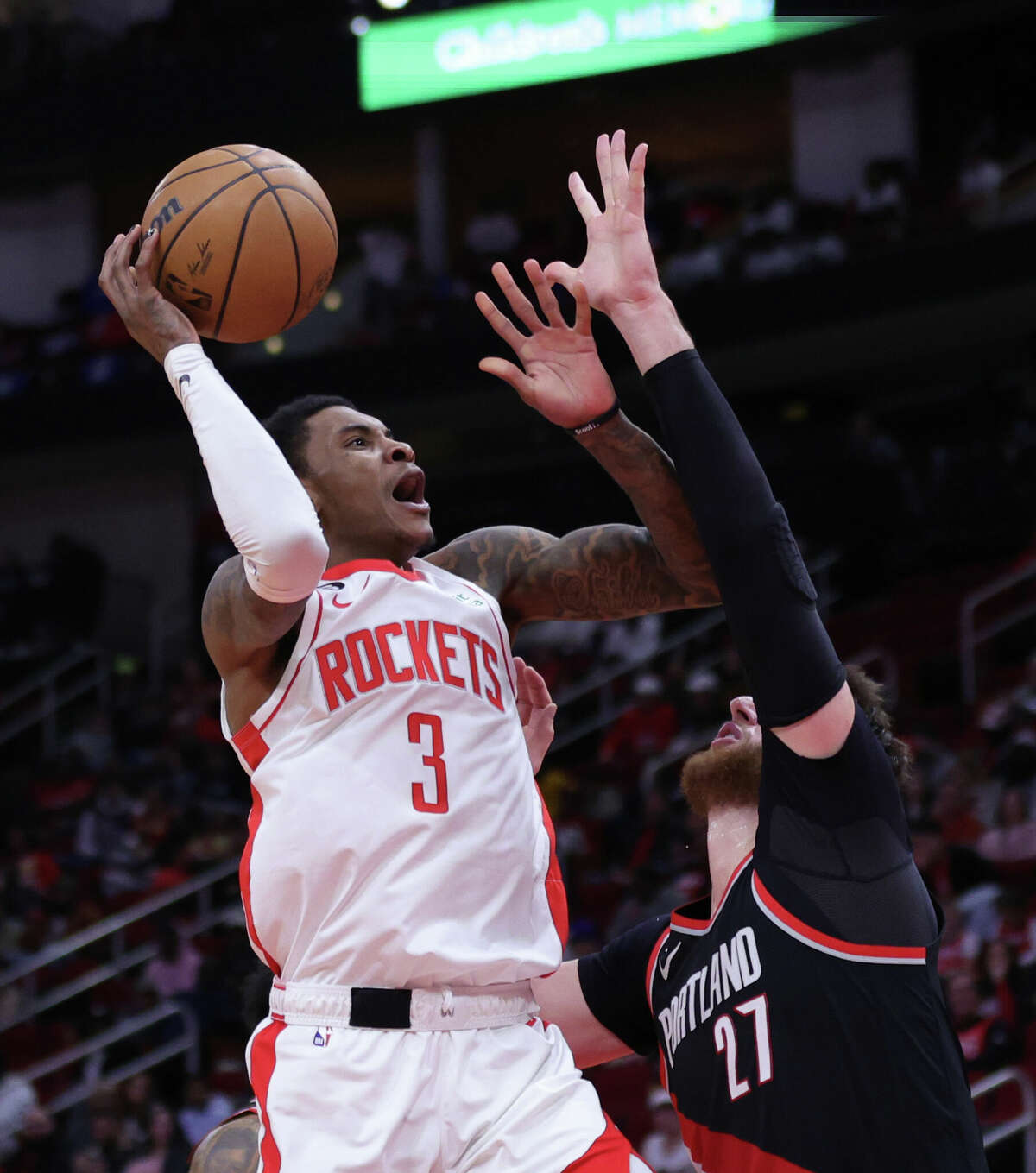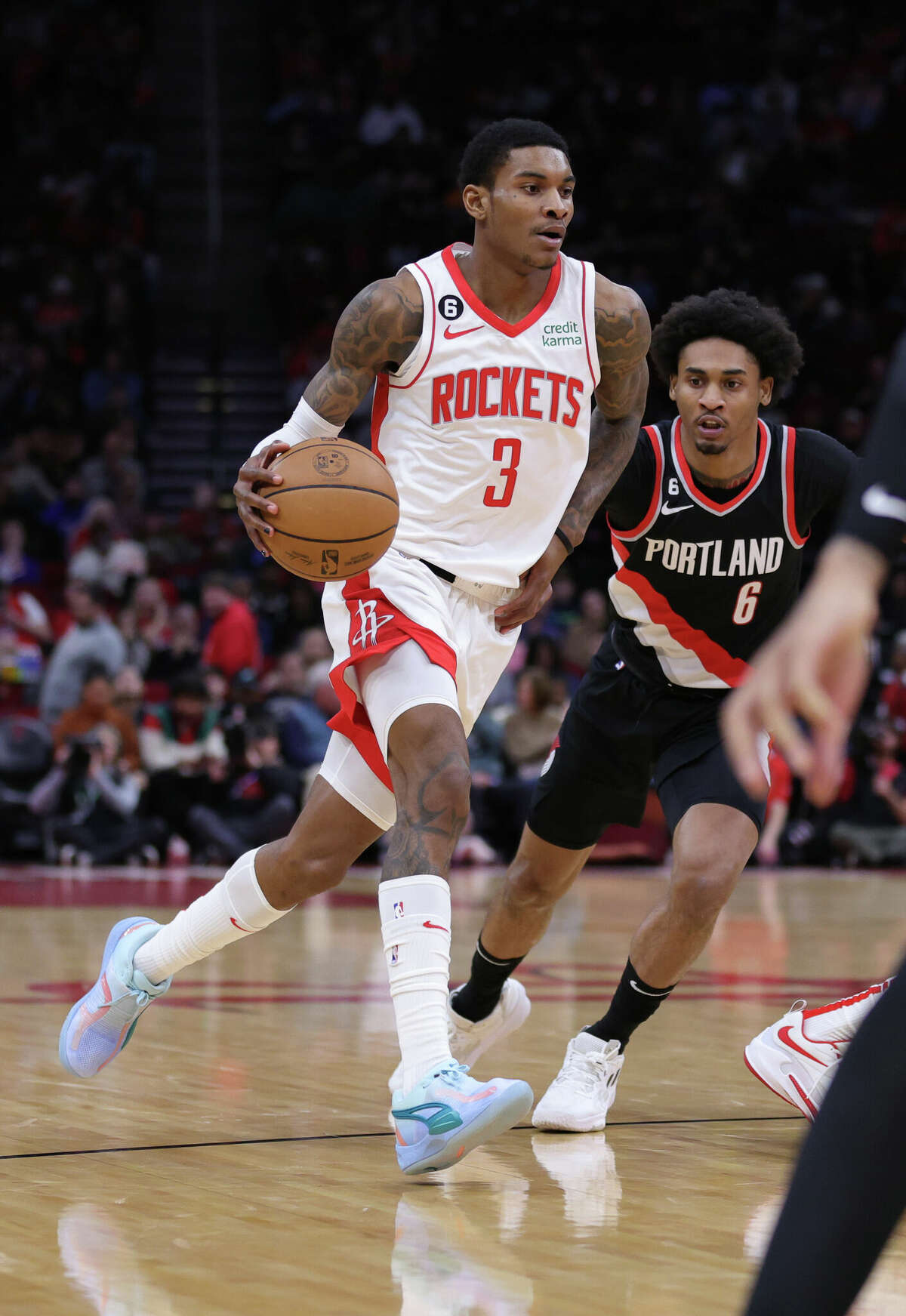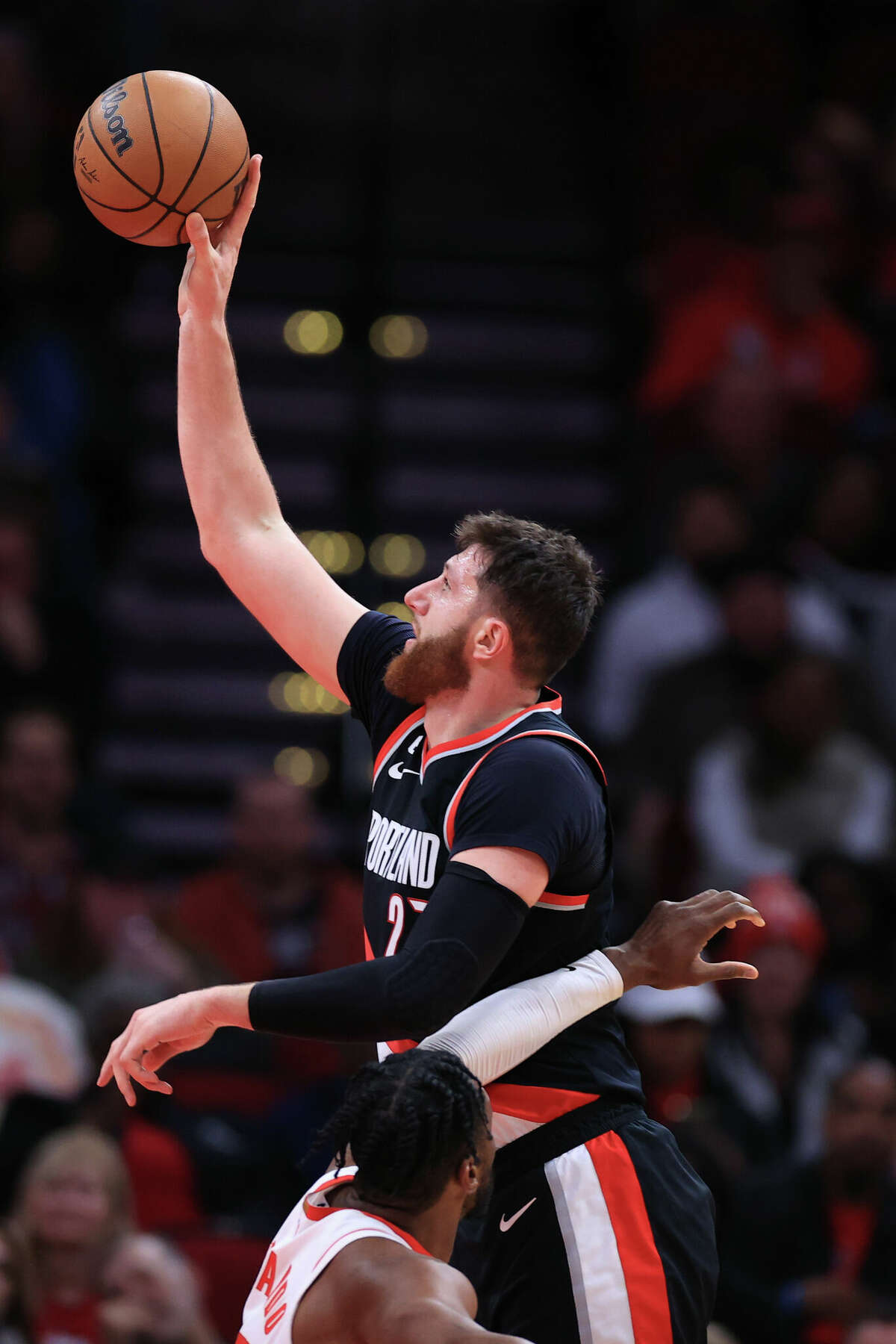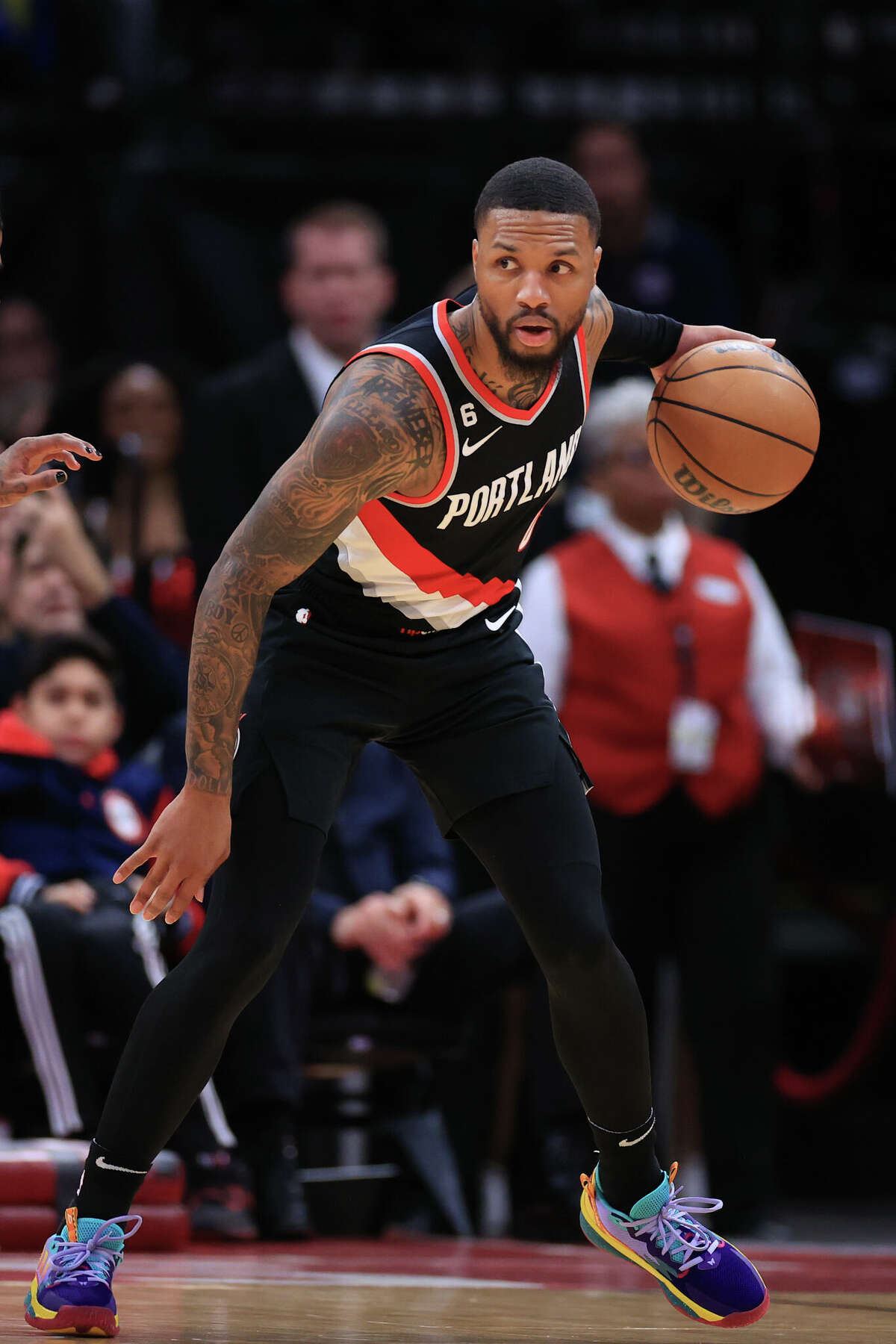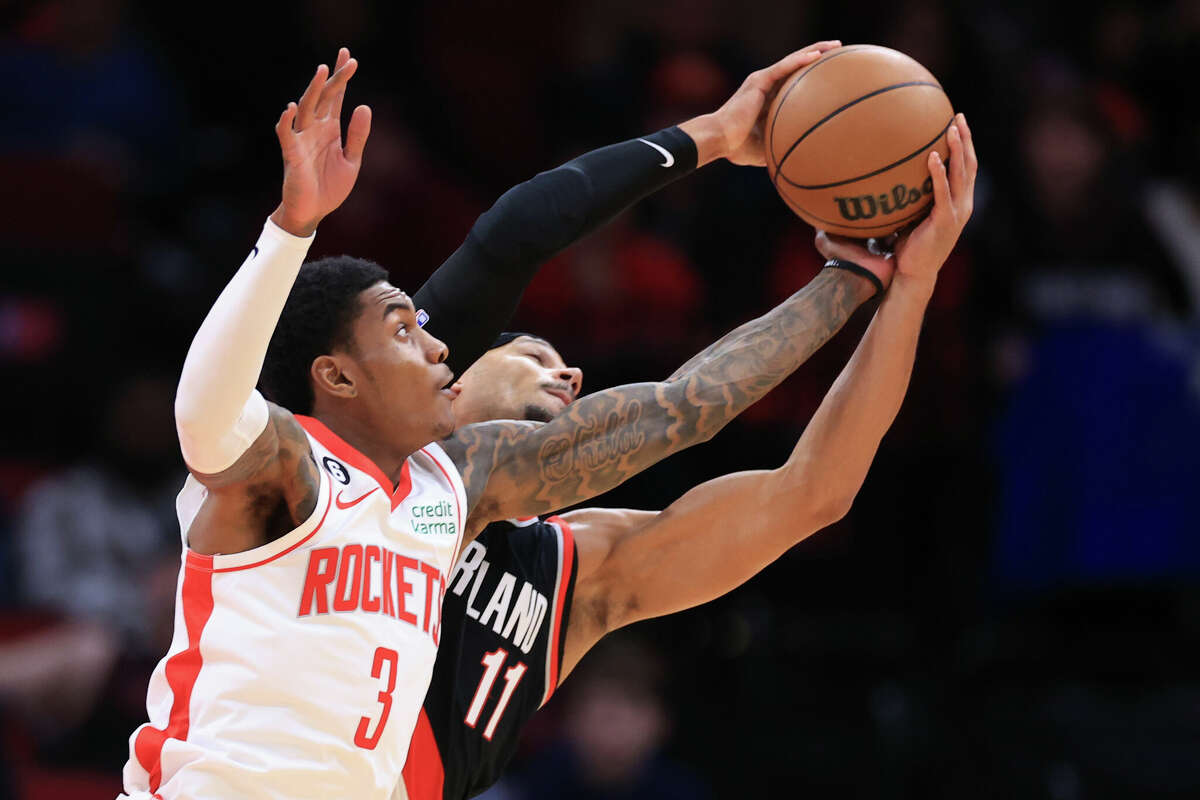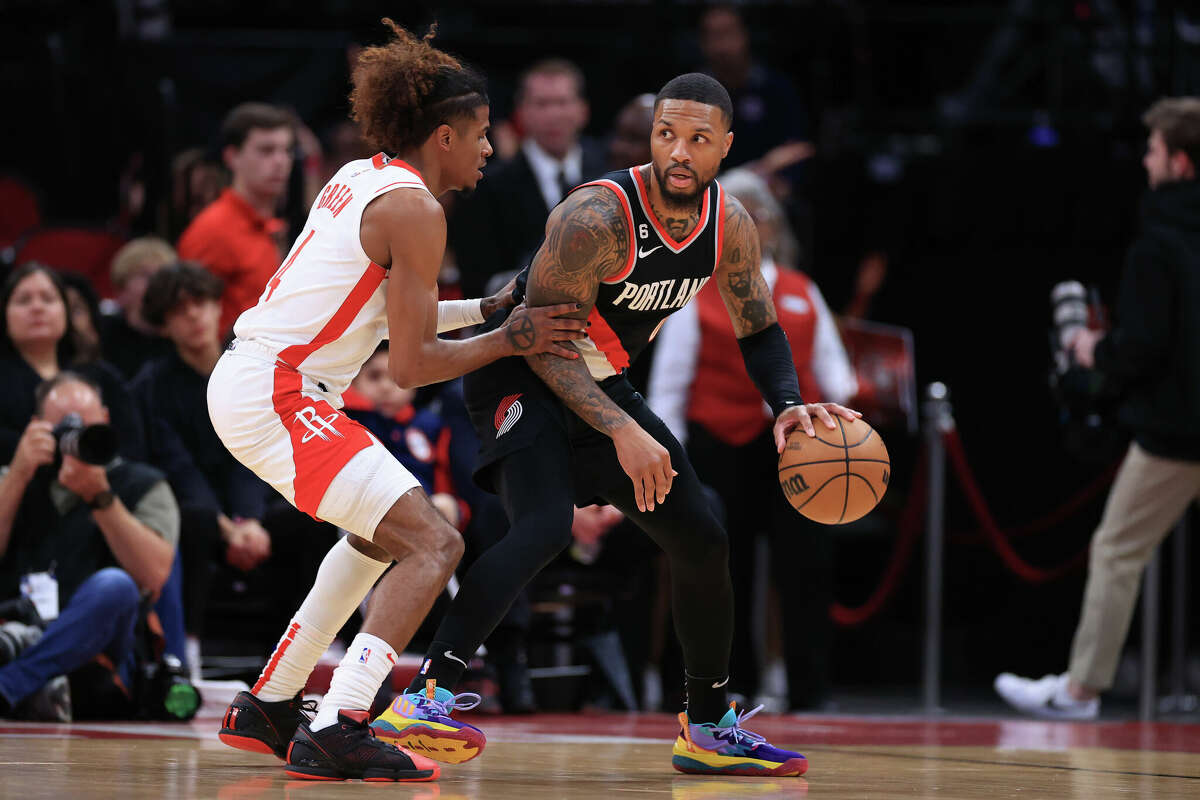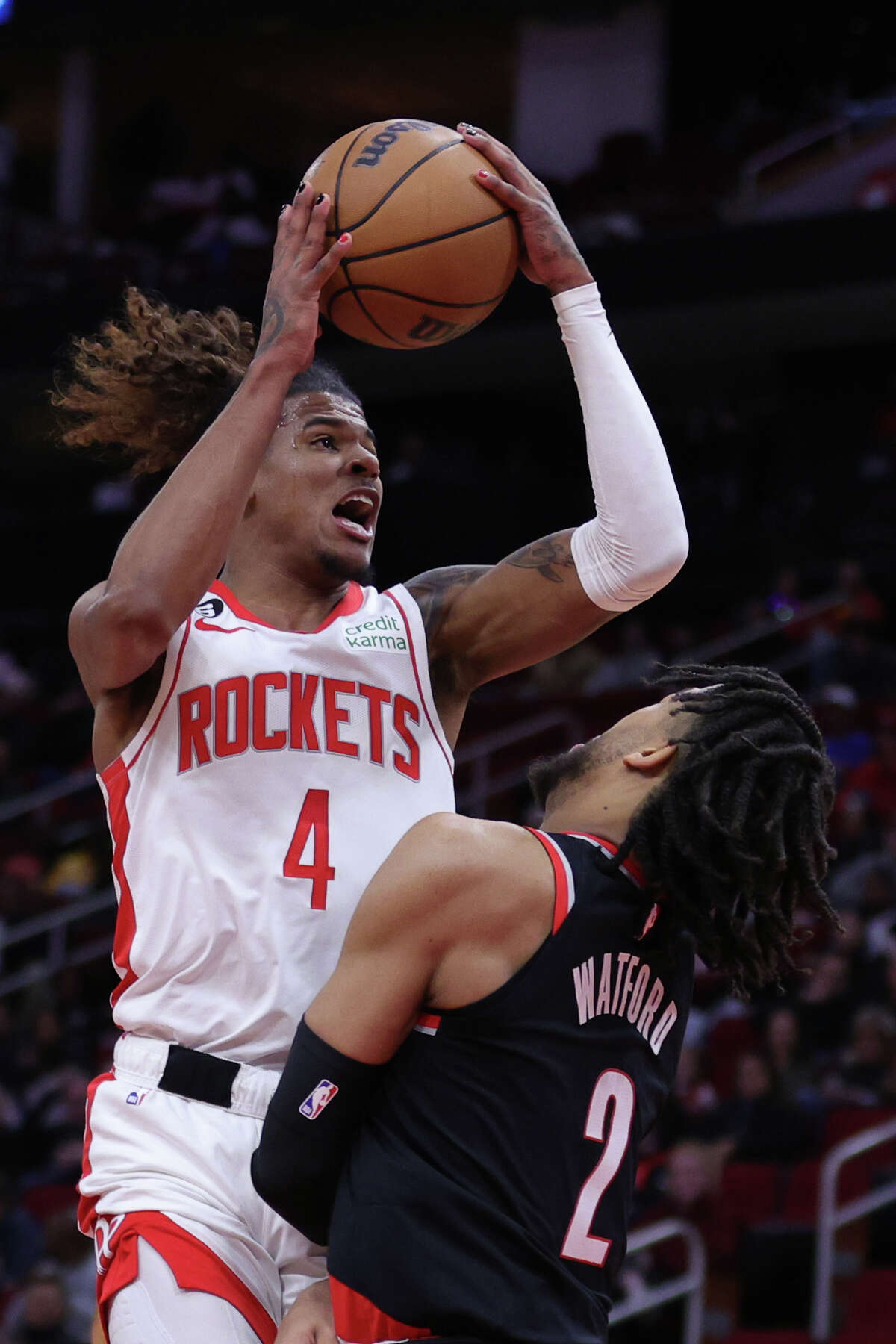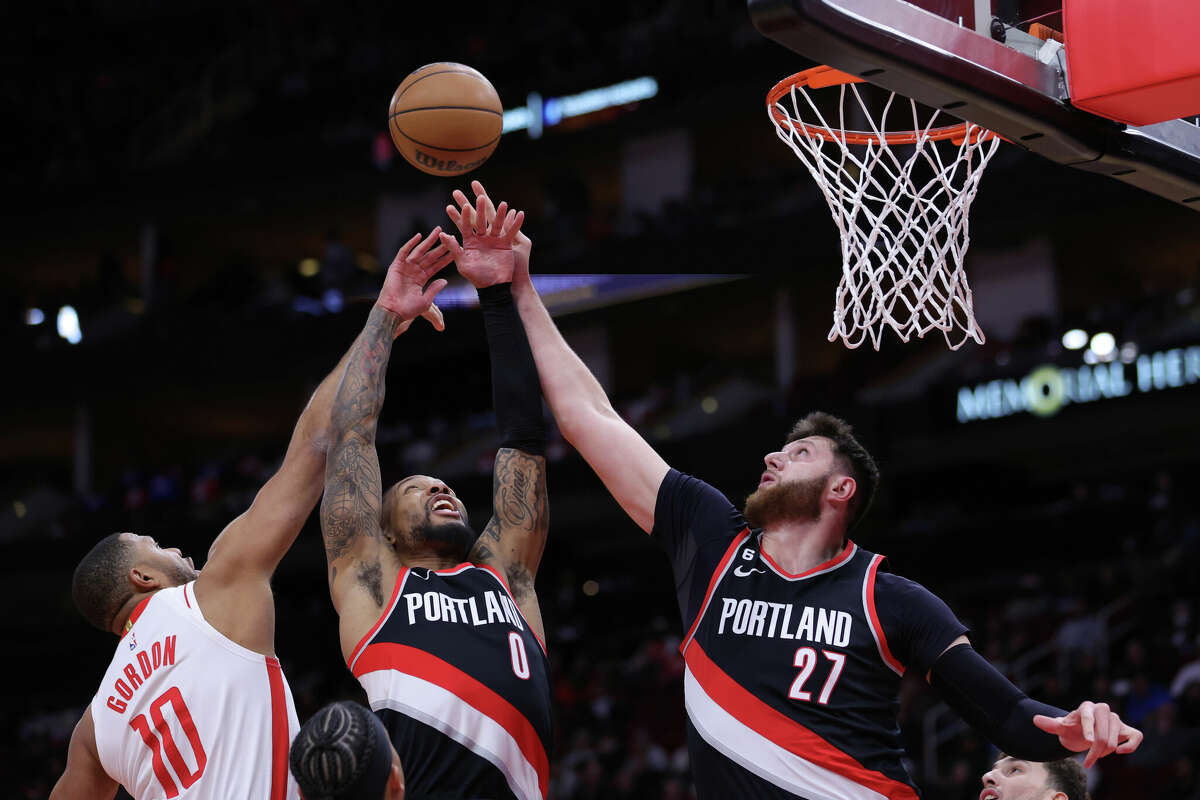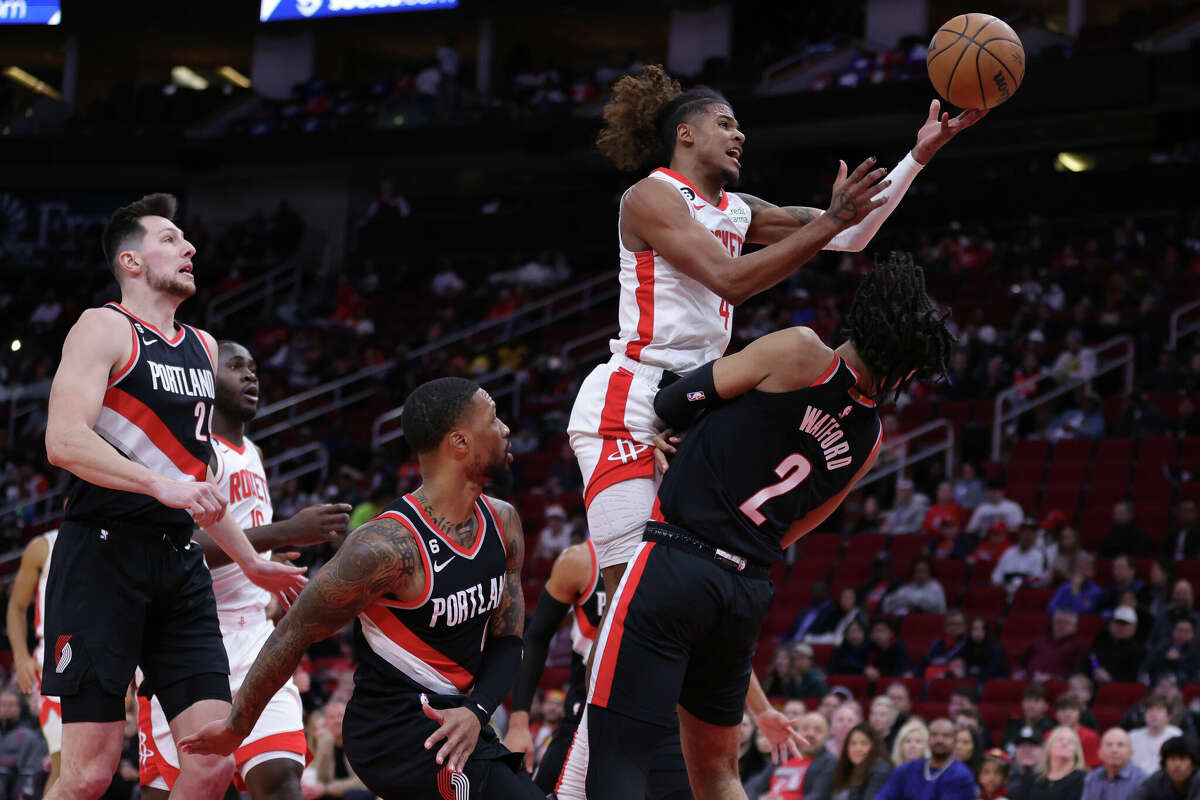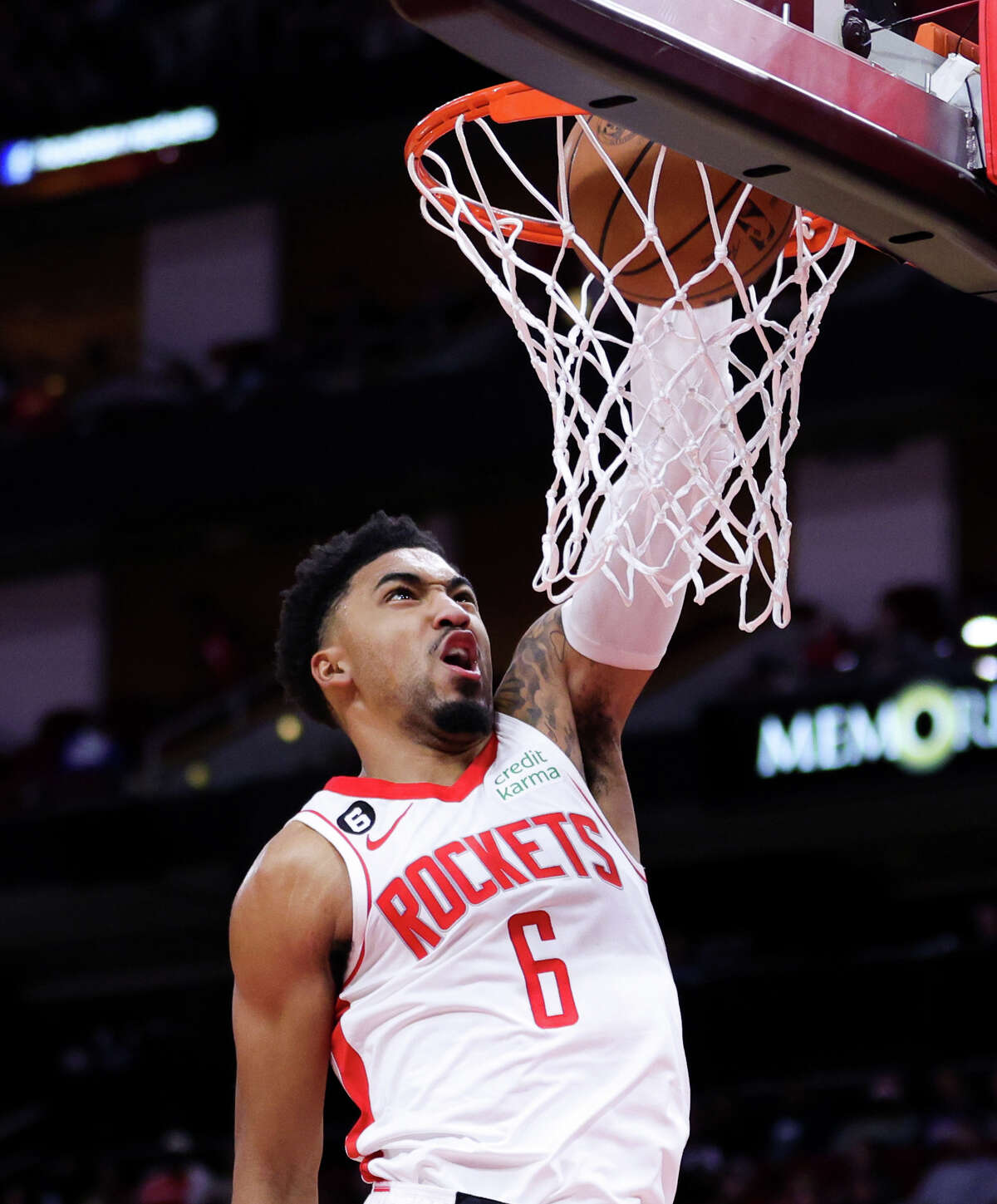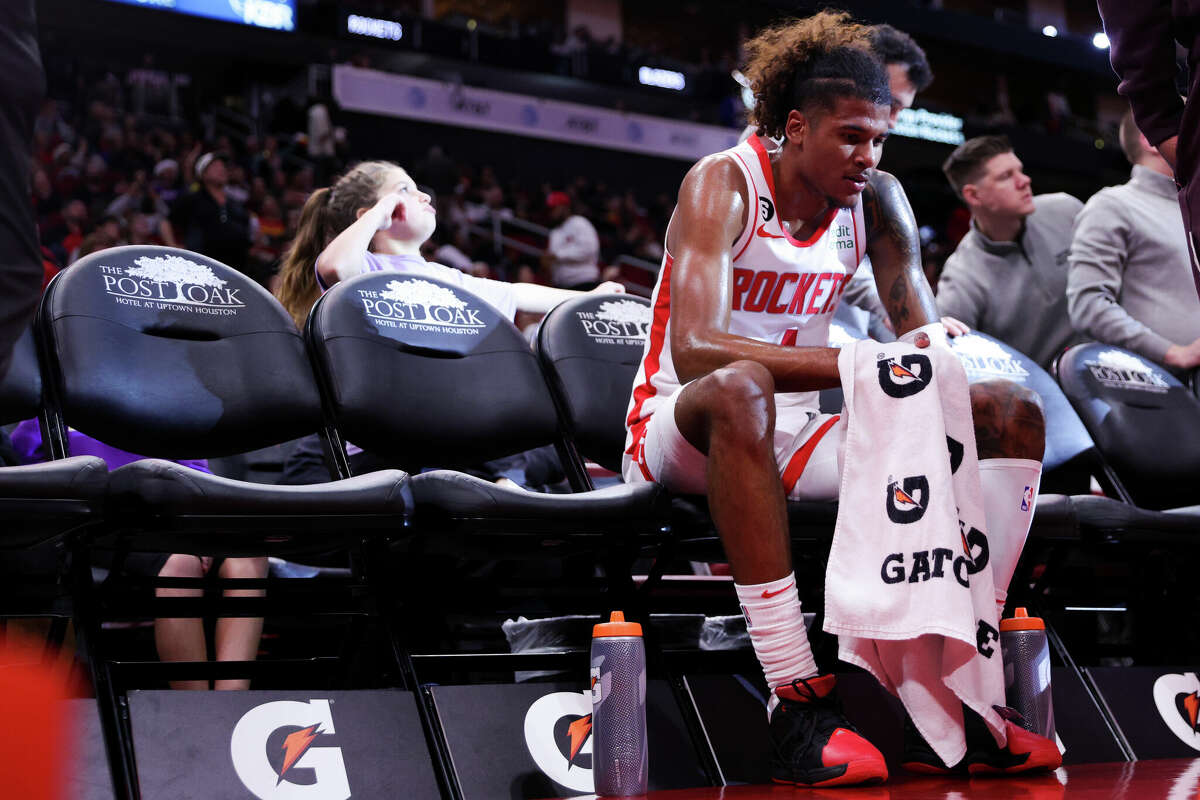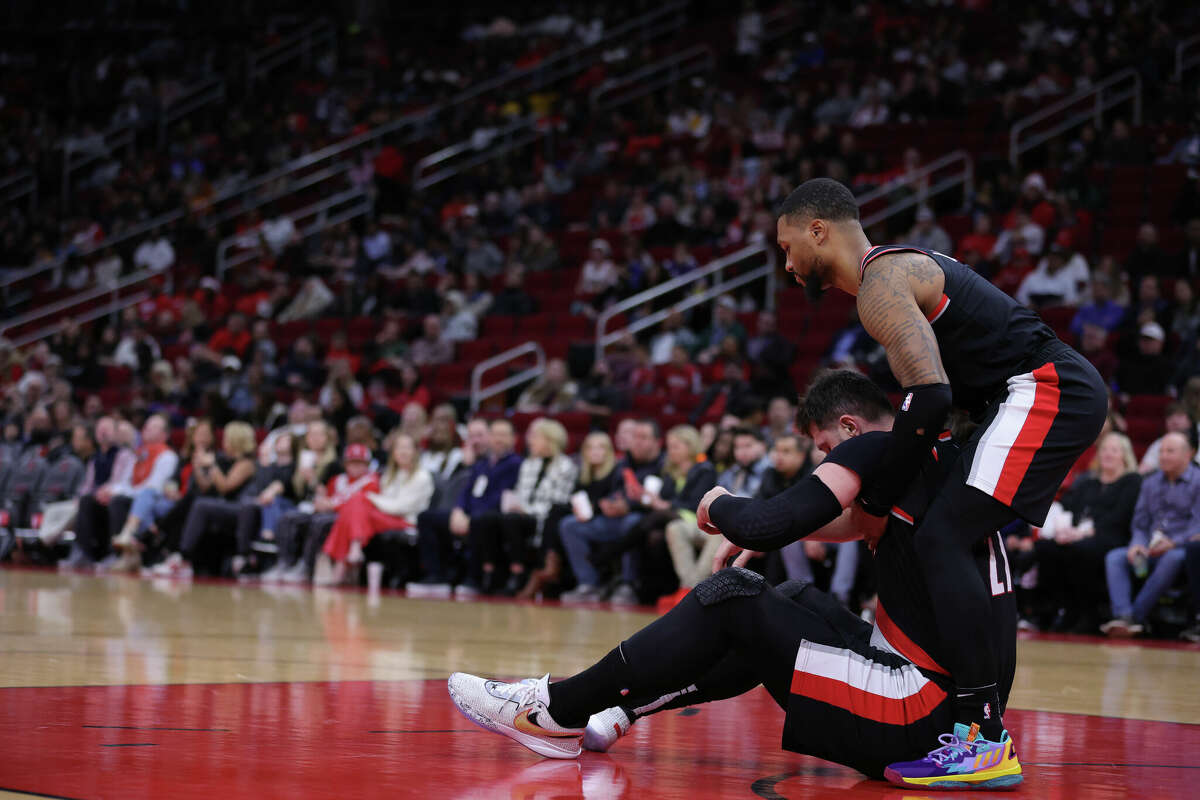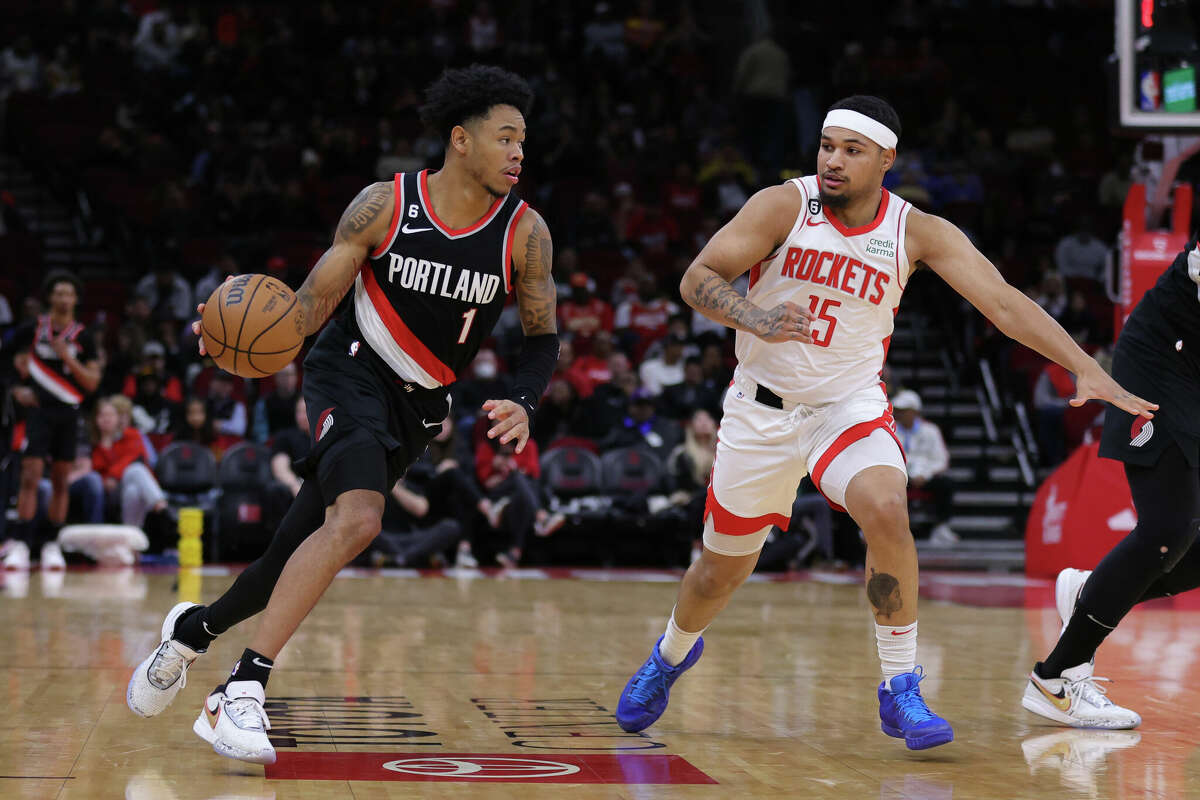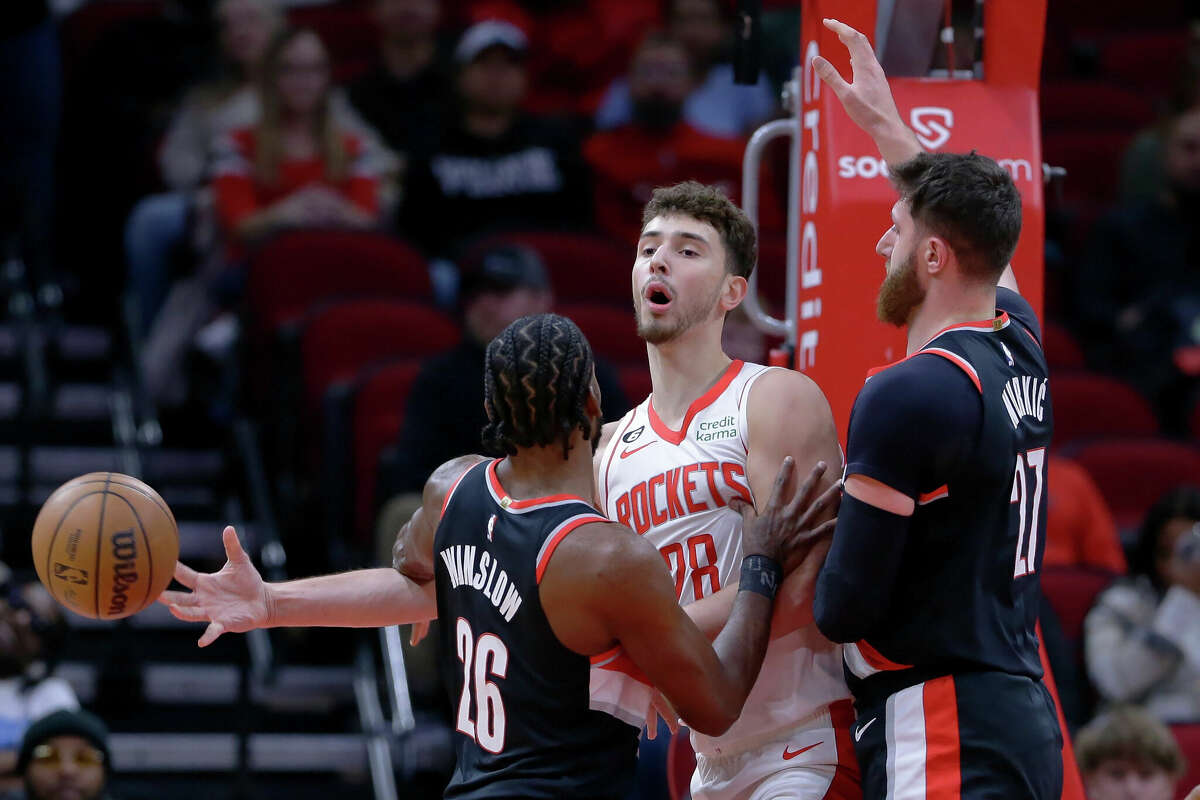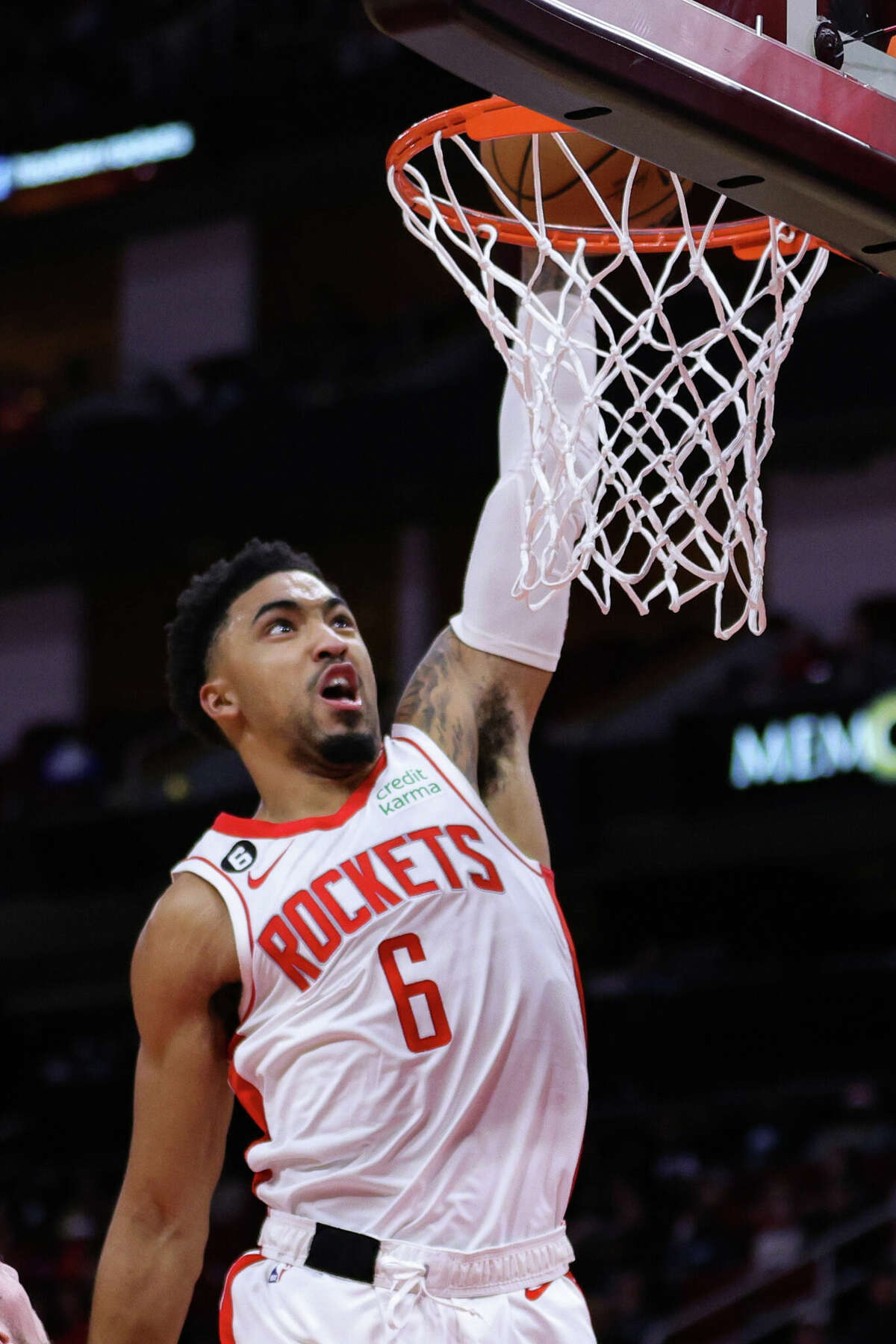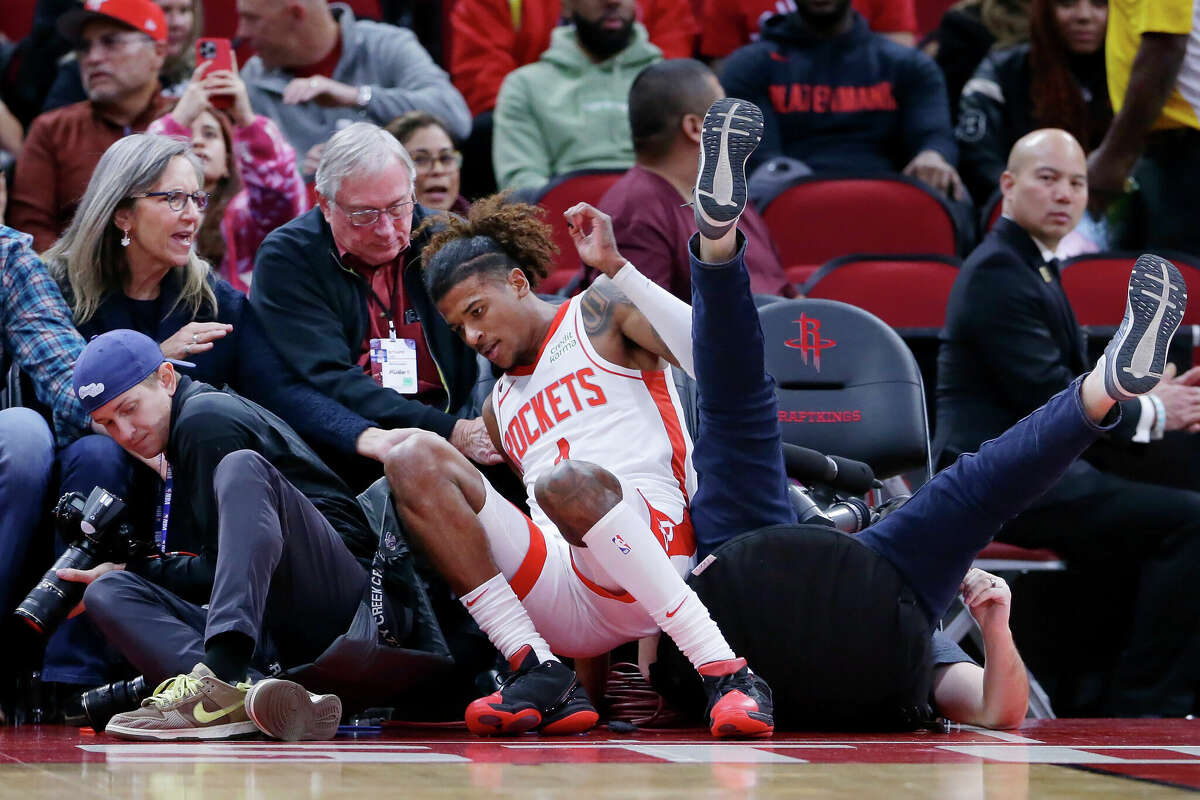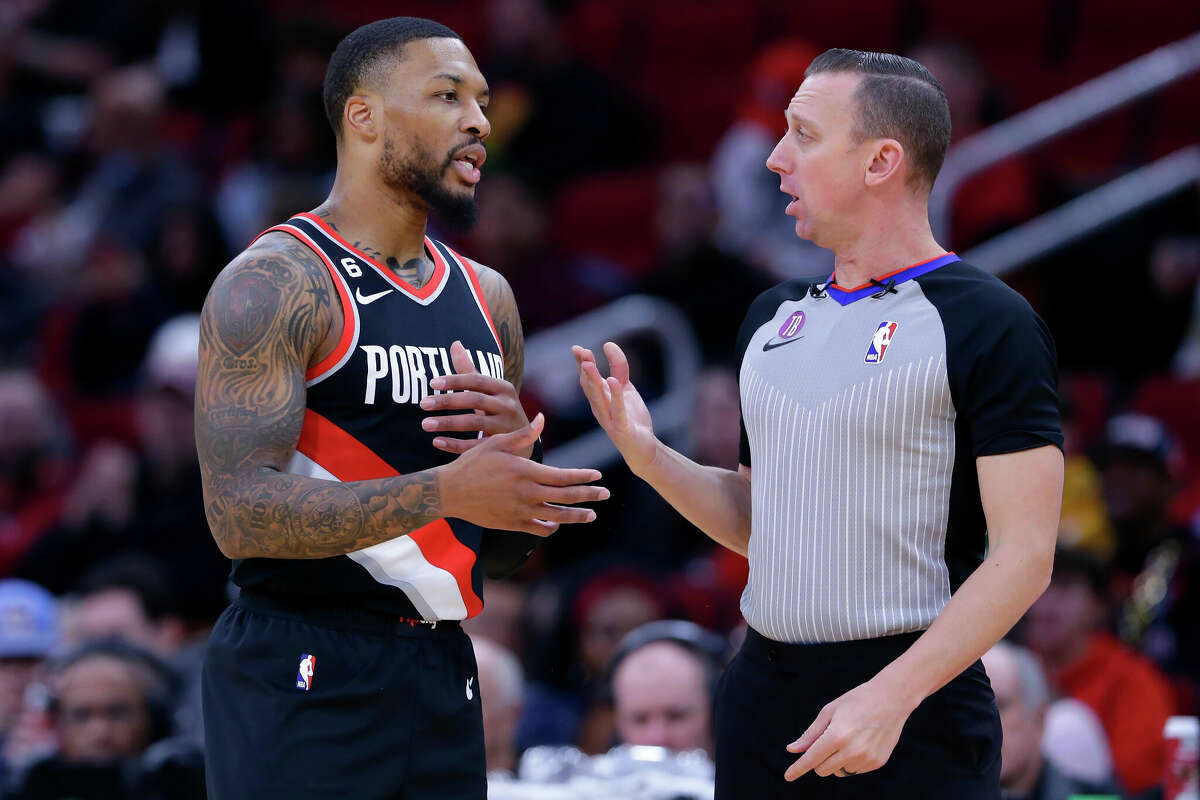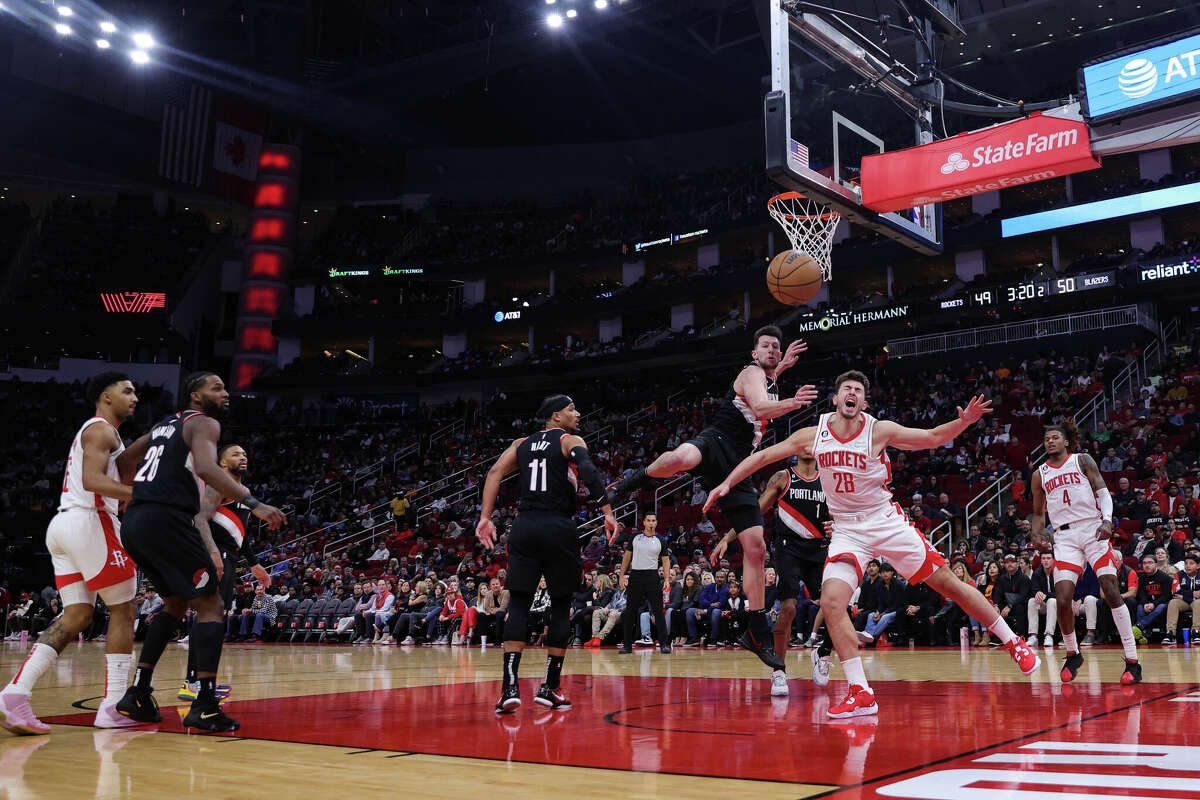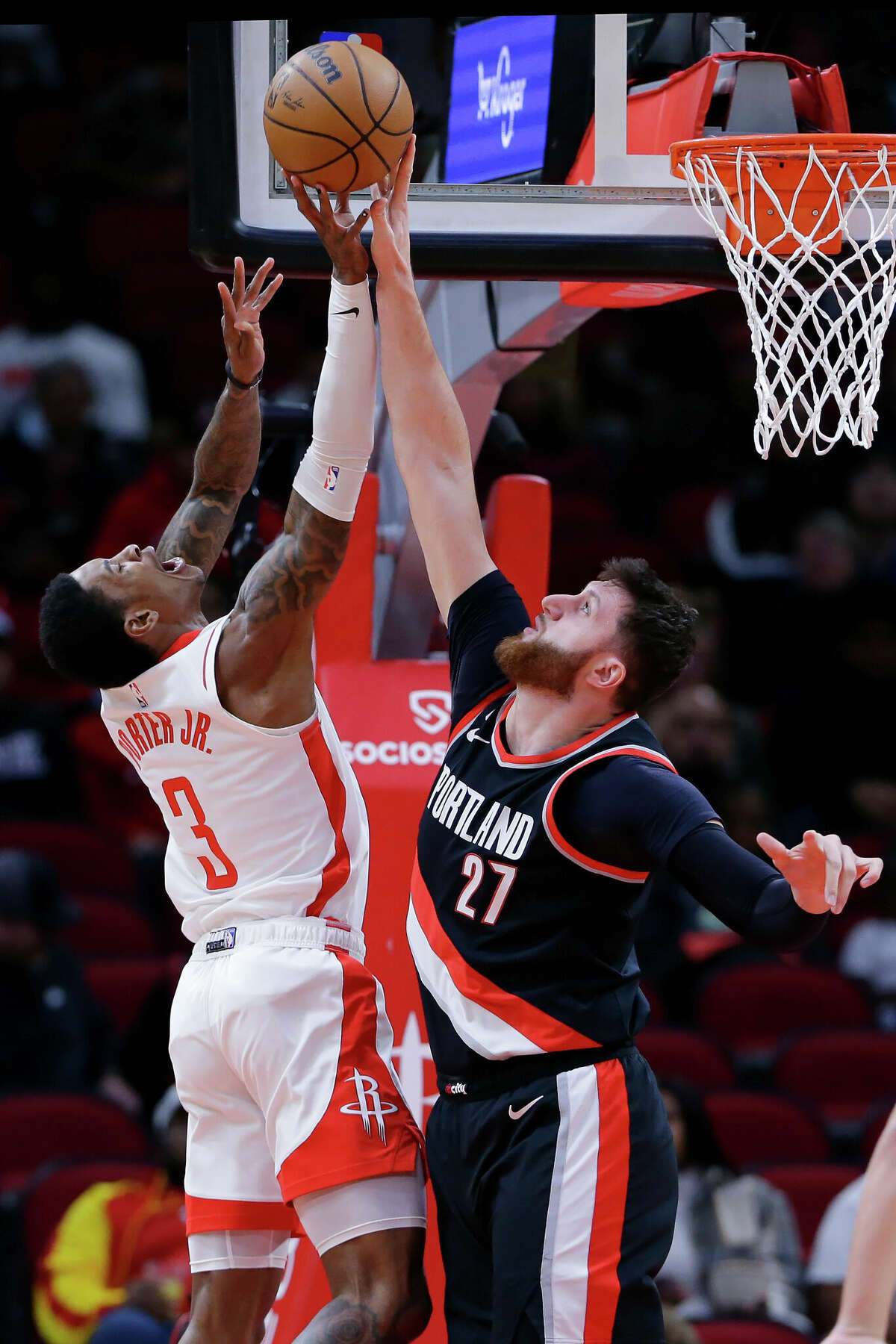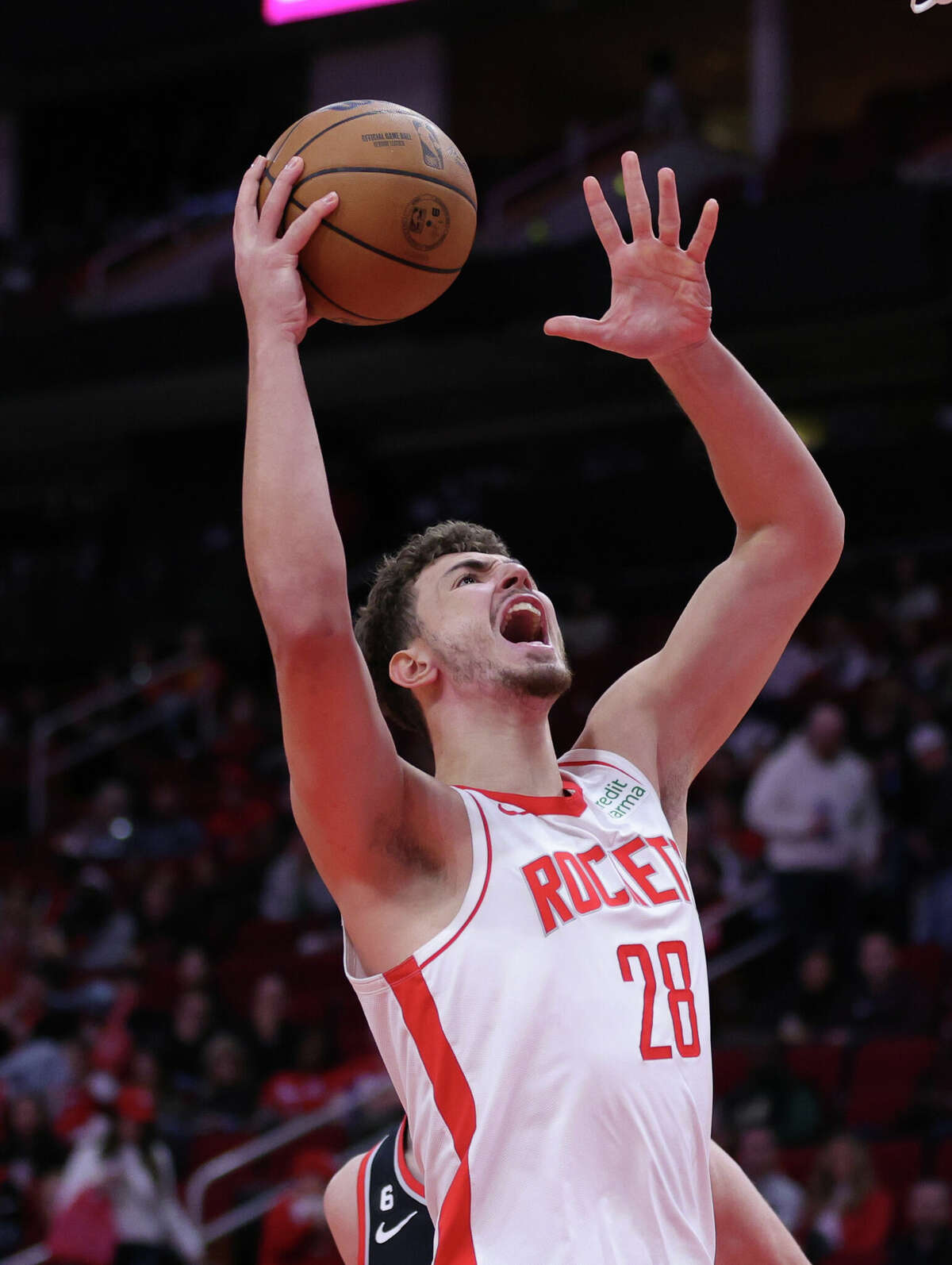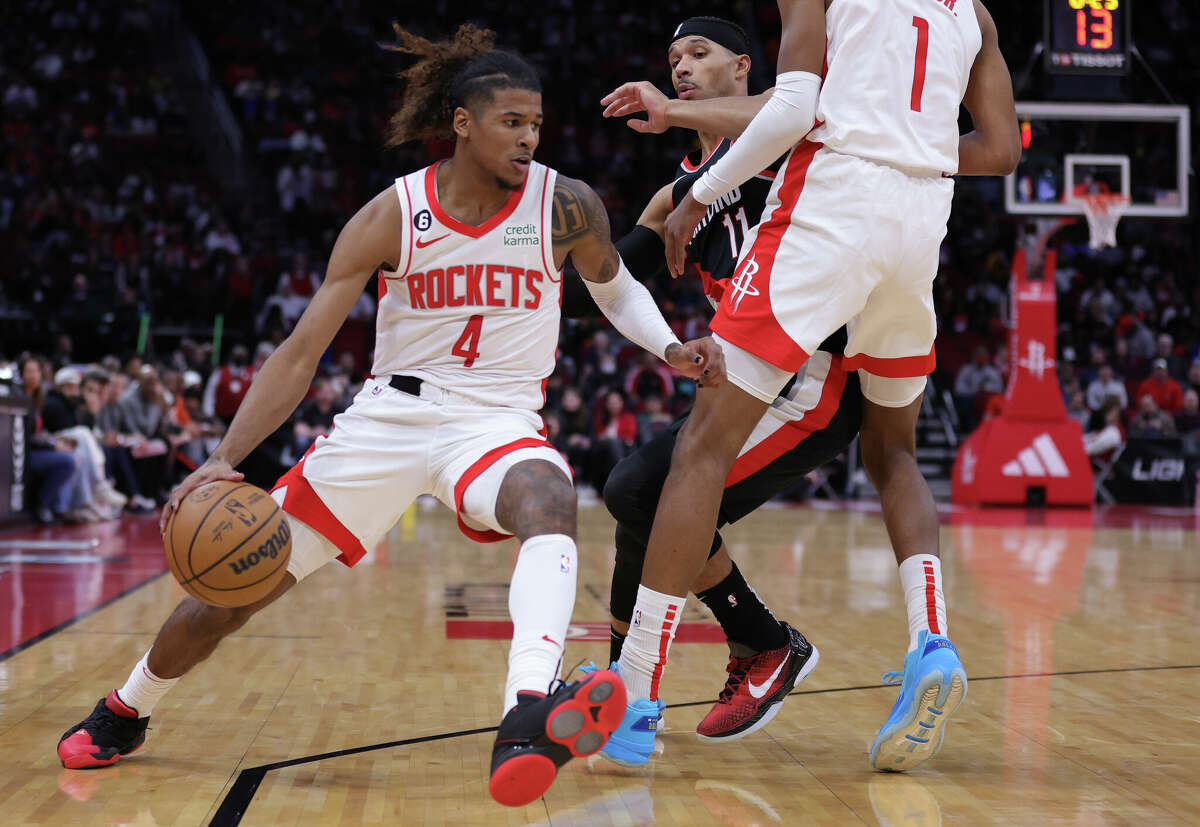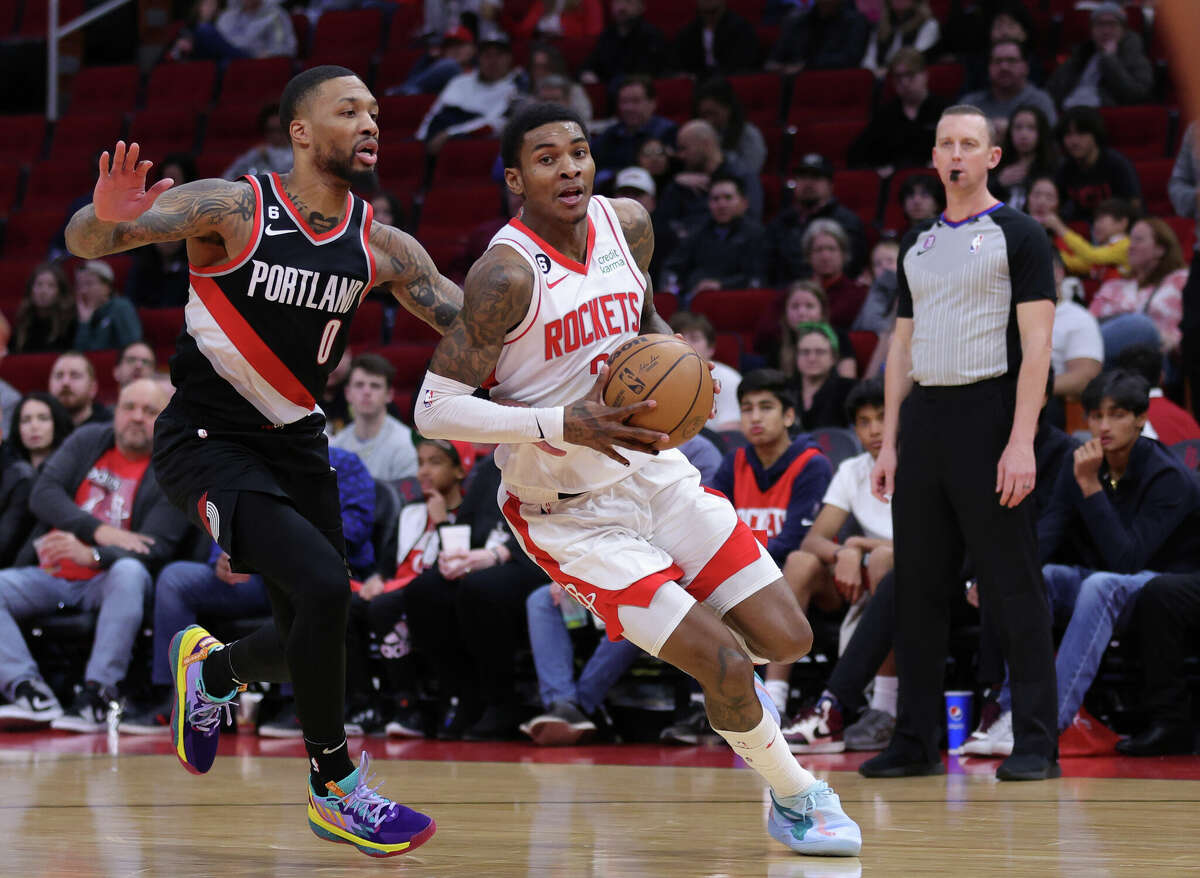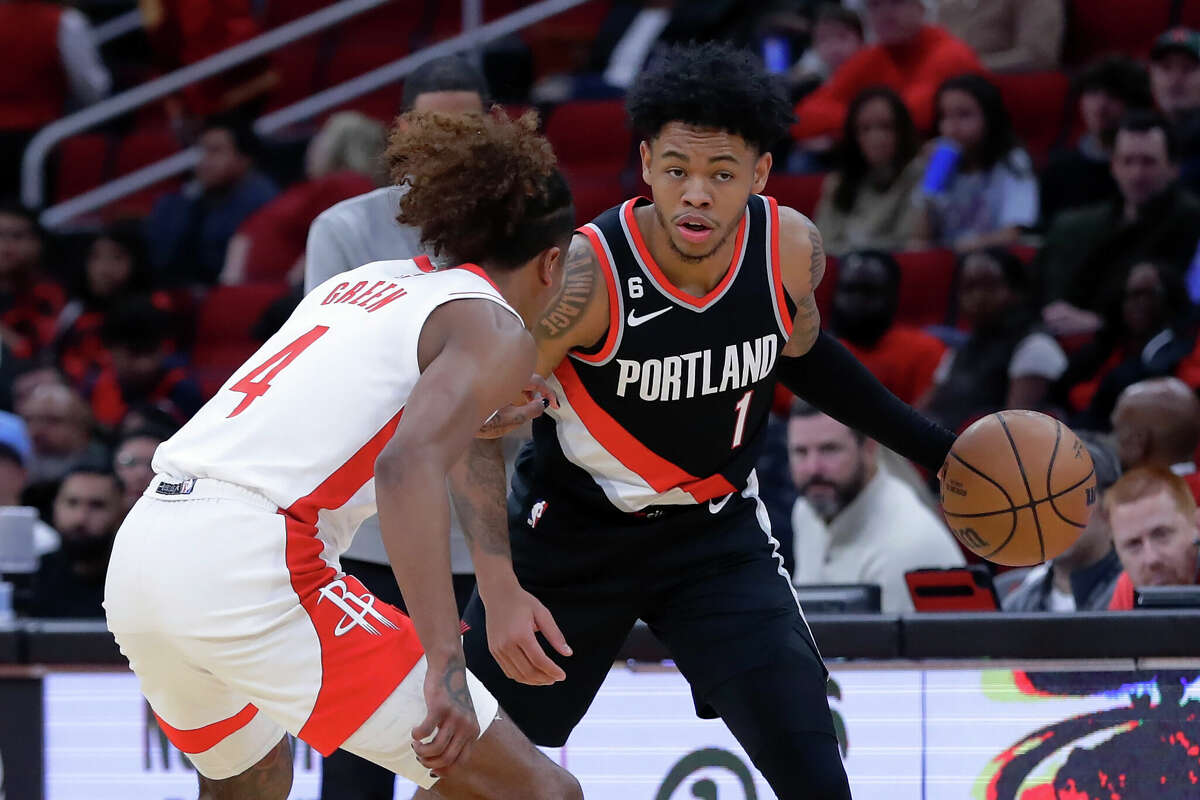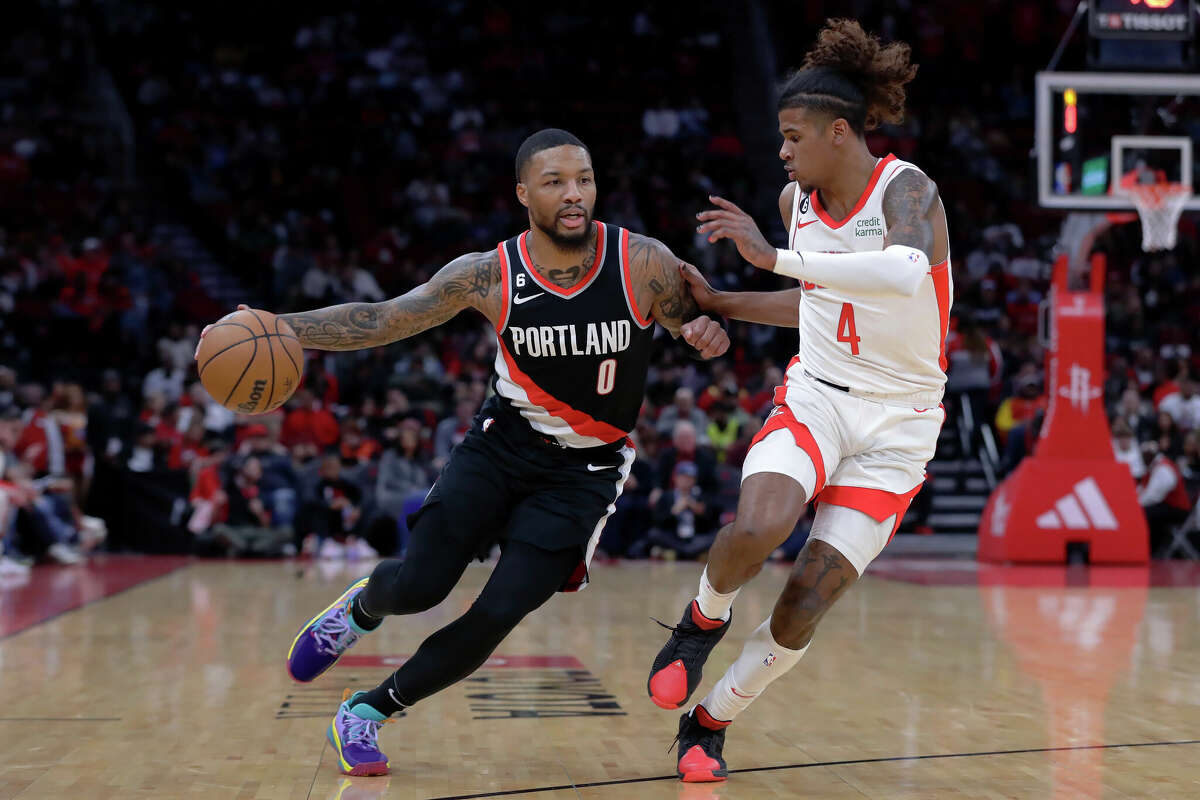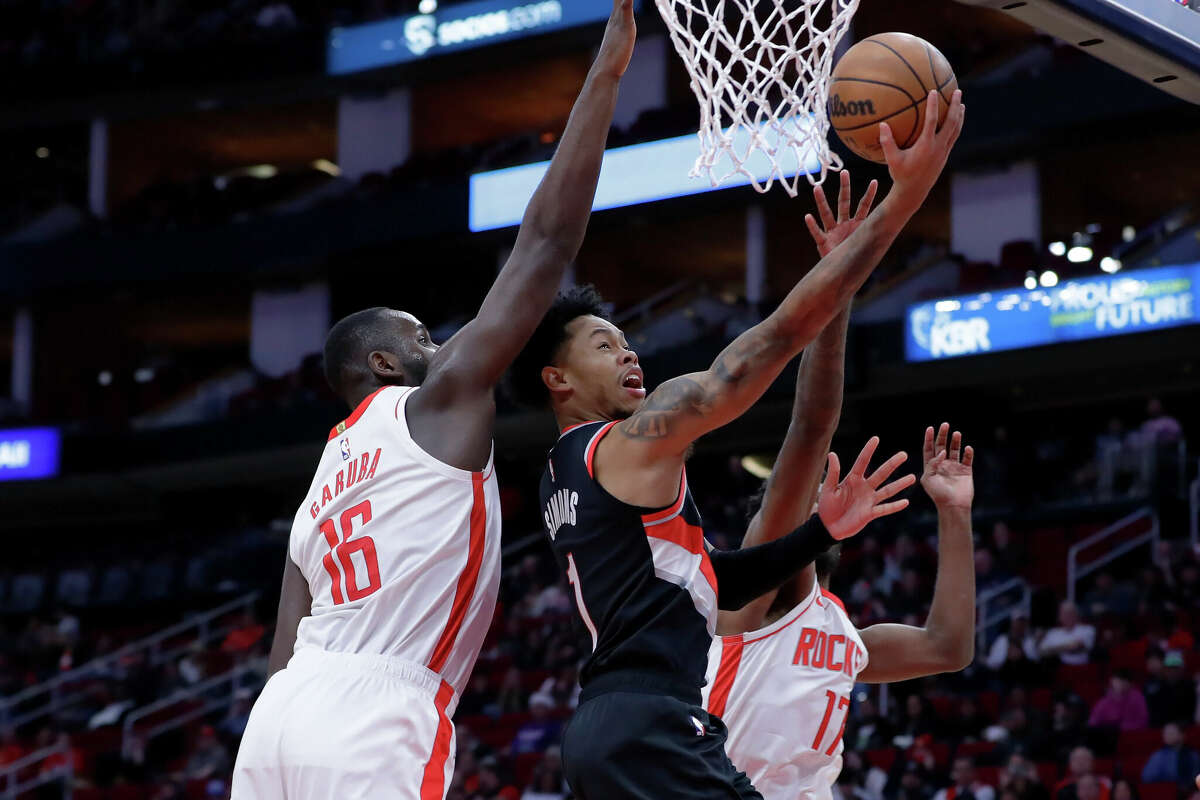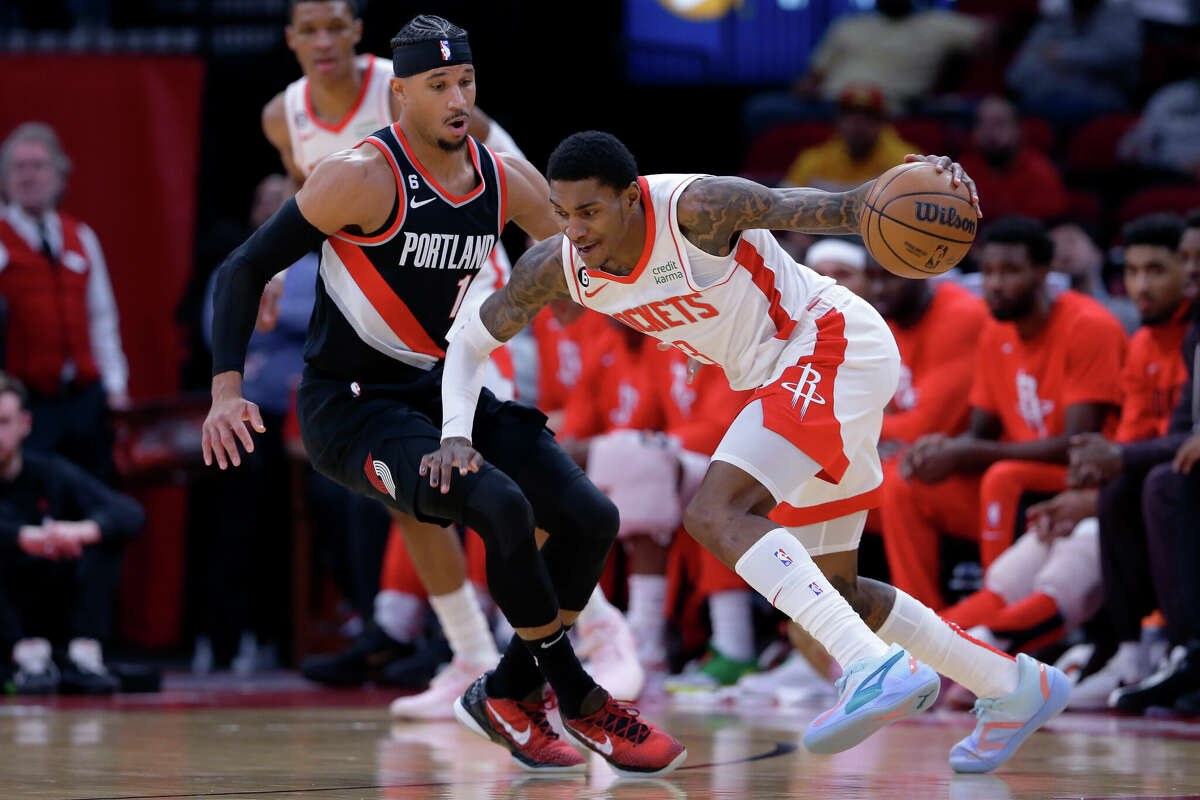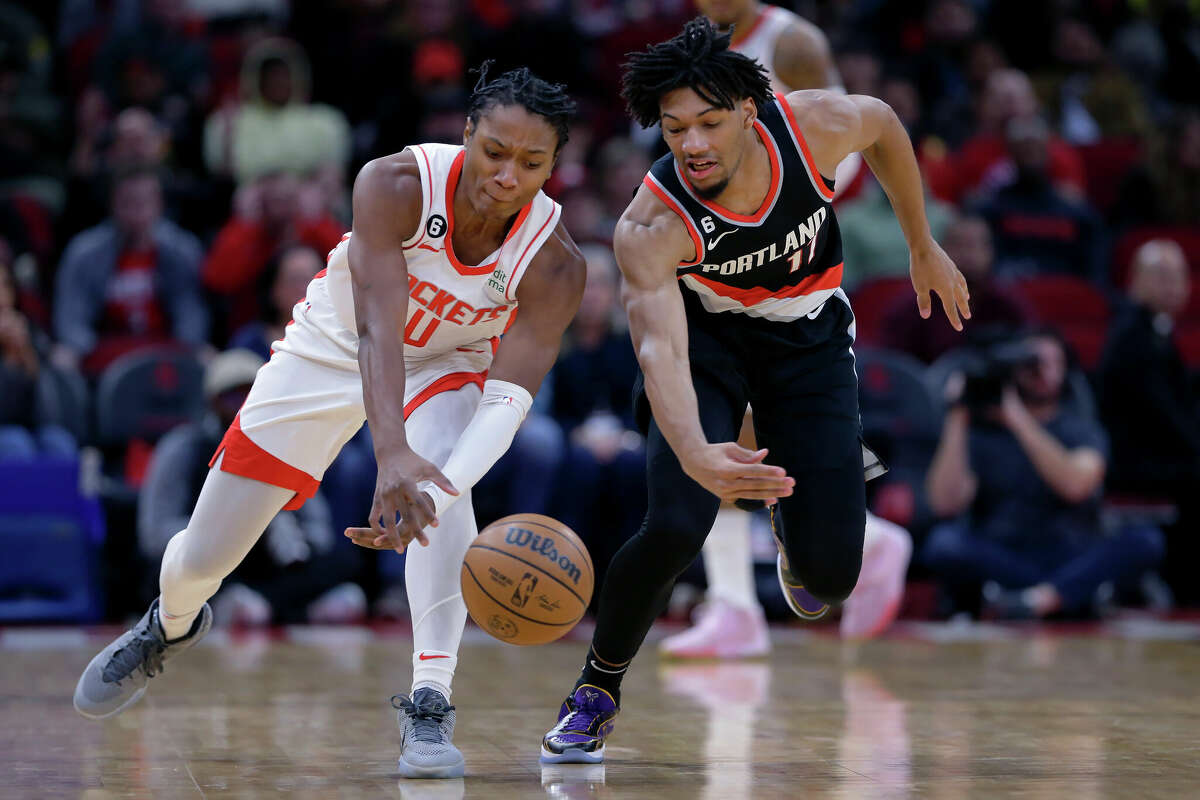 The Rockets have suffered back-to-back losses at the hands of the Heat and the Trail Blazers, two teams bearing two significant similarities — namely, zone defenses, and elite shooters by the names of Tyler Herro and Damian Lillard. Neither were the biggest culprit in the Rockets' downfalls.
Following Saturday's 107-95 loss to Portland, as they had done two days earlier, the Rockets again lamented a lack of energy.