HPD says a local manufacturing facility may be leaking chemicals into the stormwater system.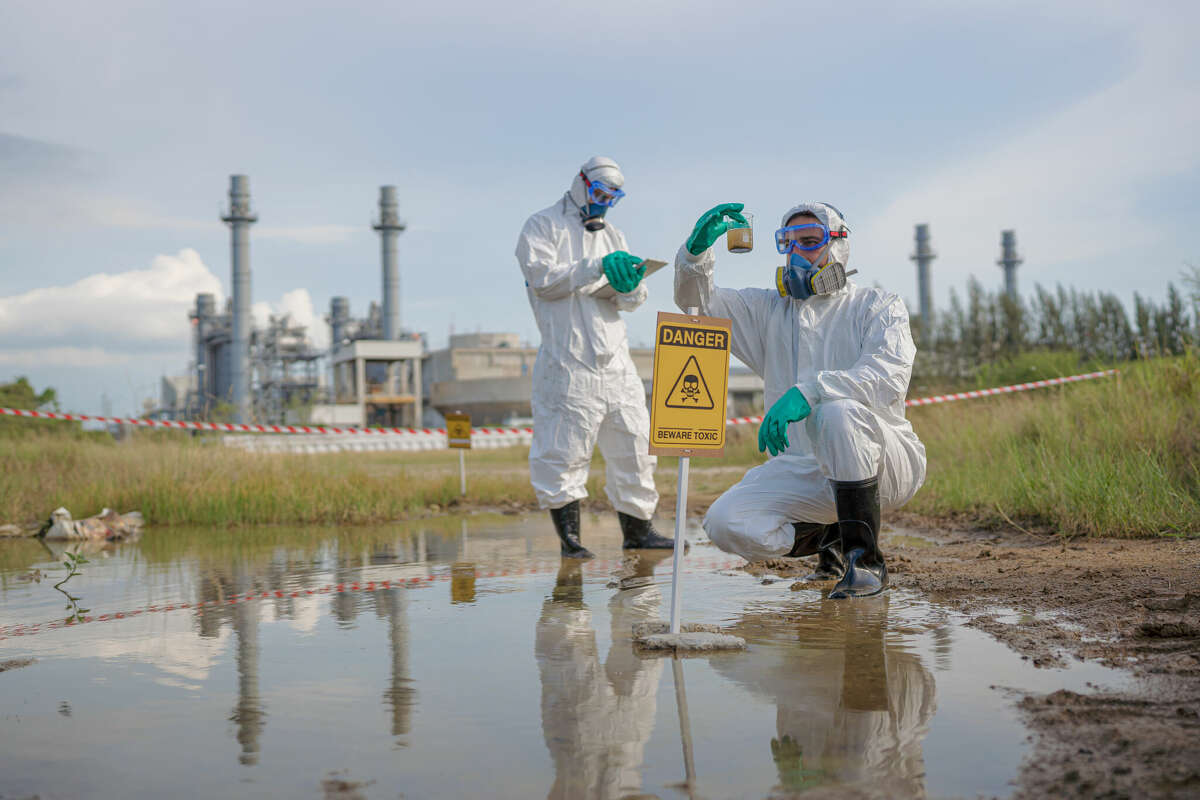 Police are investigating an east Houston business suspected of leaking hazardous chemicals into the city's storm drainage system, FOX 26 reported Thursday.
Sgt. Patrick Morrissey of HPD's Environmental Investigations Unit told FOX 26 that the unit is "conducting an environmental search warrant out at the property" of an unidentified business on Boyles Street. "We're going to be collecting evidence to find out what that discharge was and if it was potentially criminal in nature," Morrissey continued.