This is a carousel. Use Next and Previous buttons to navigate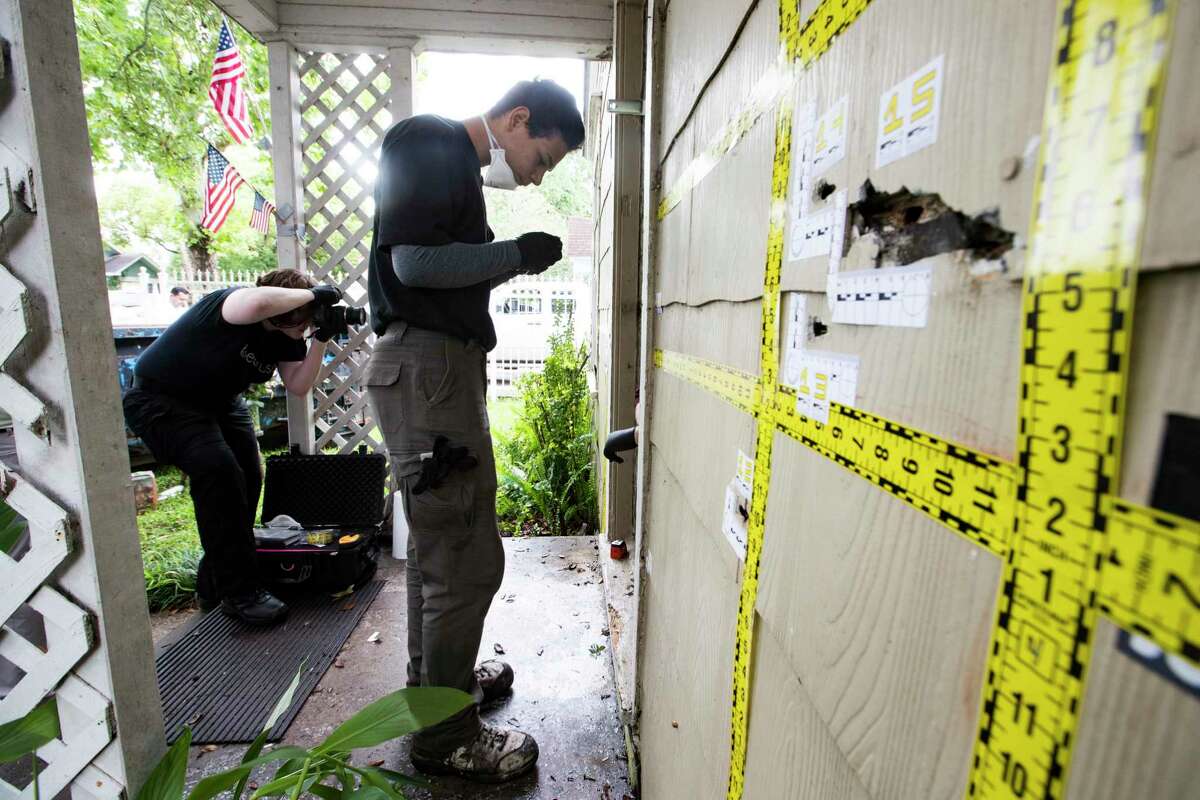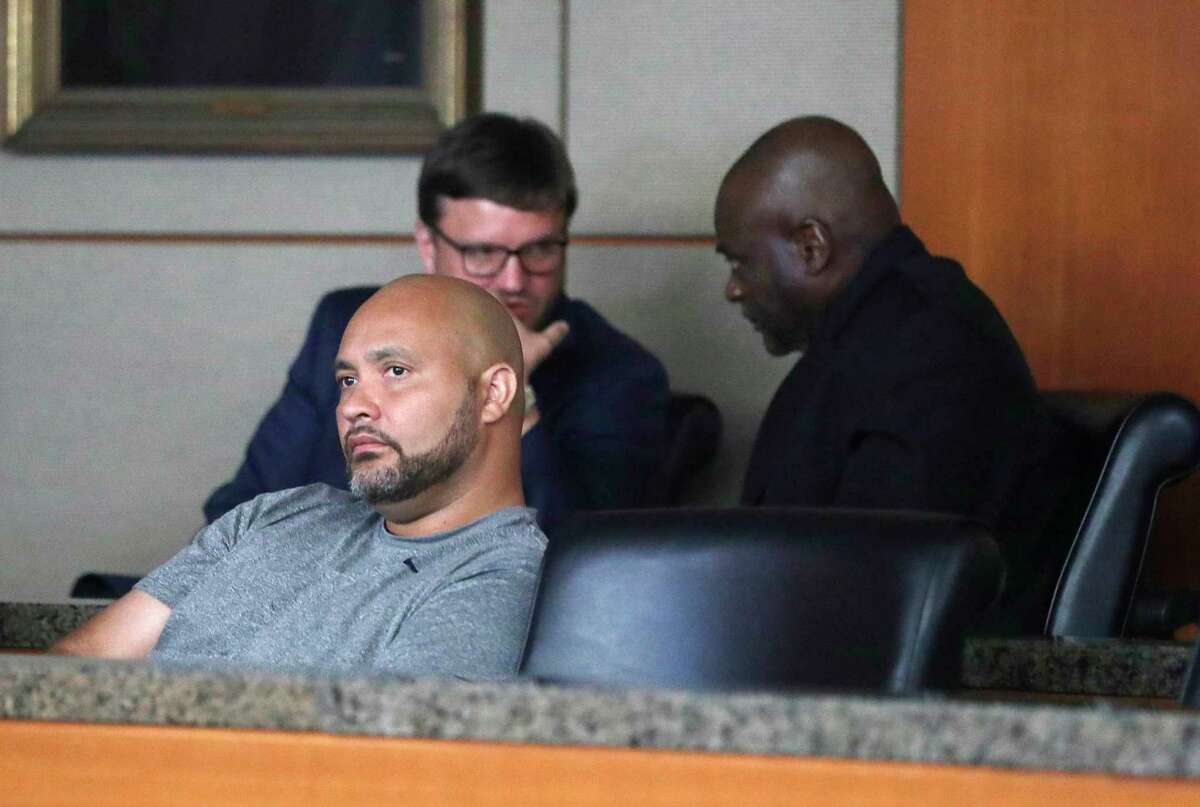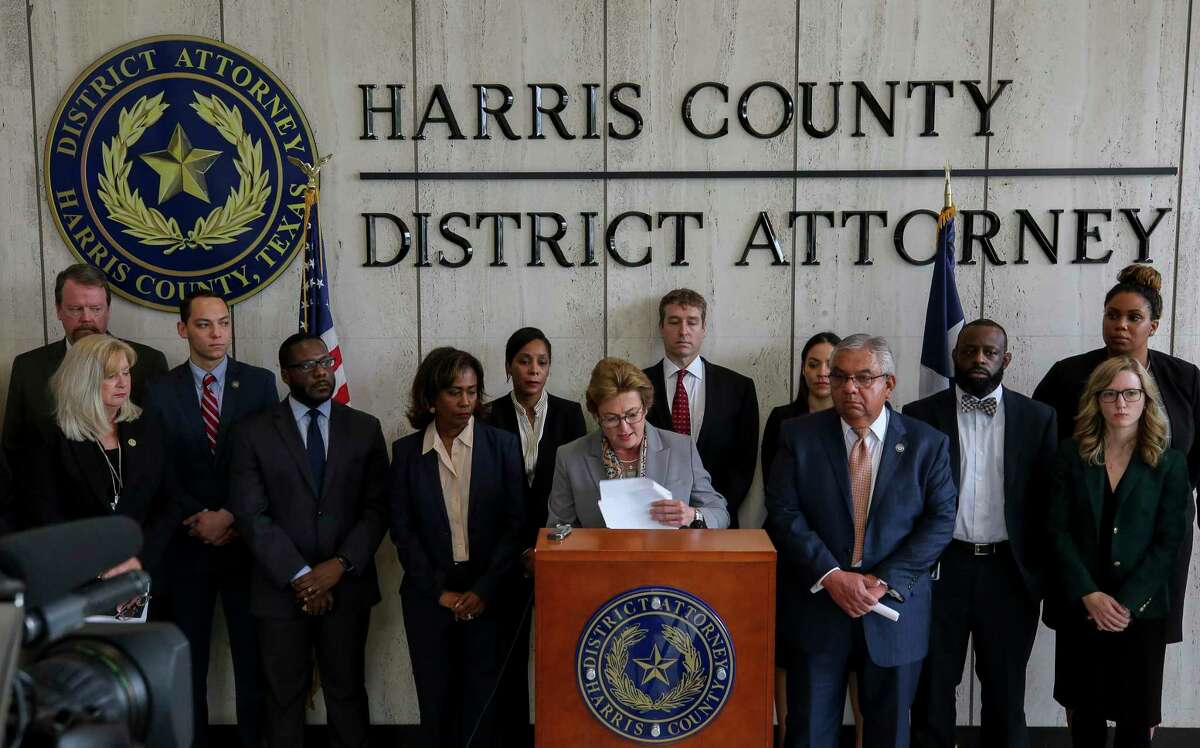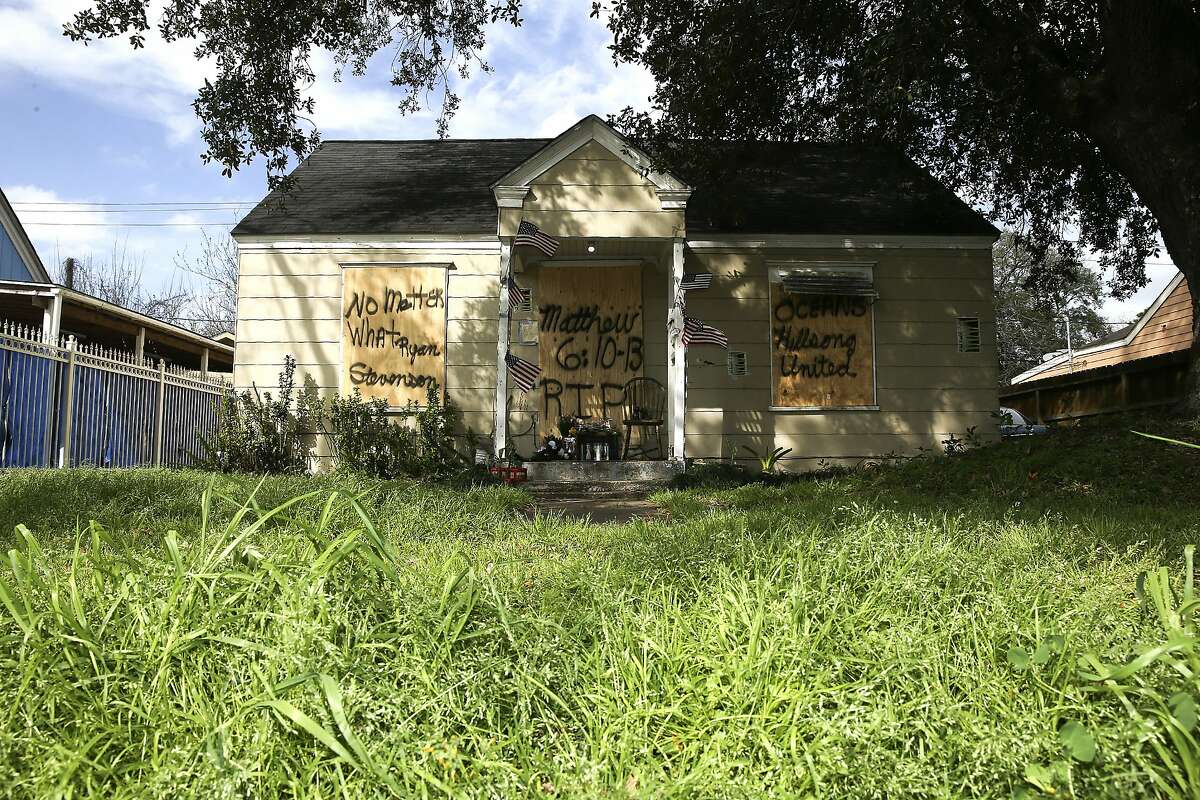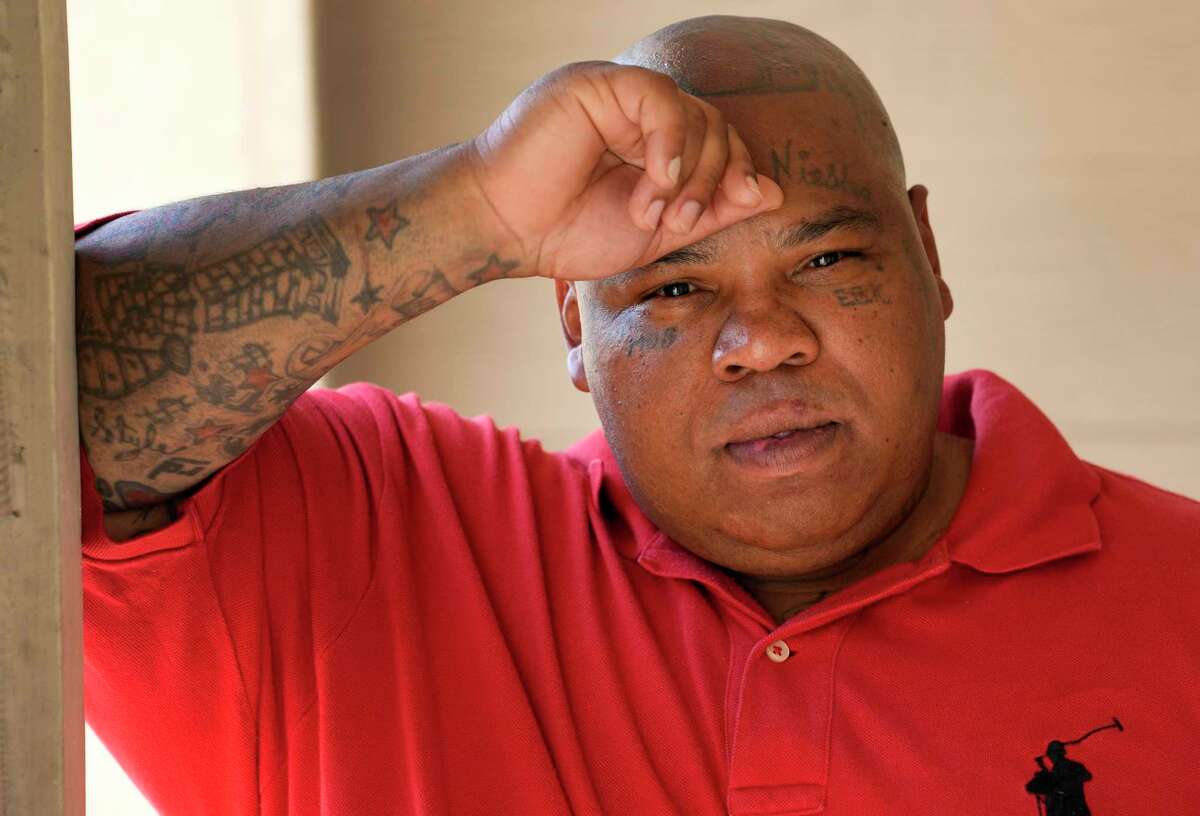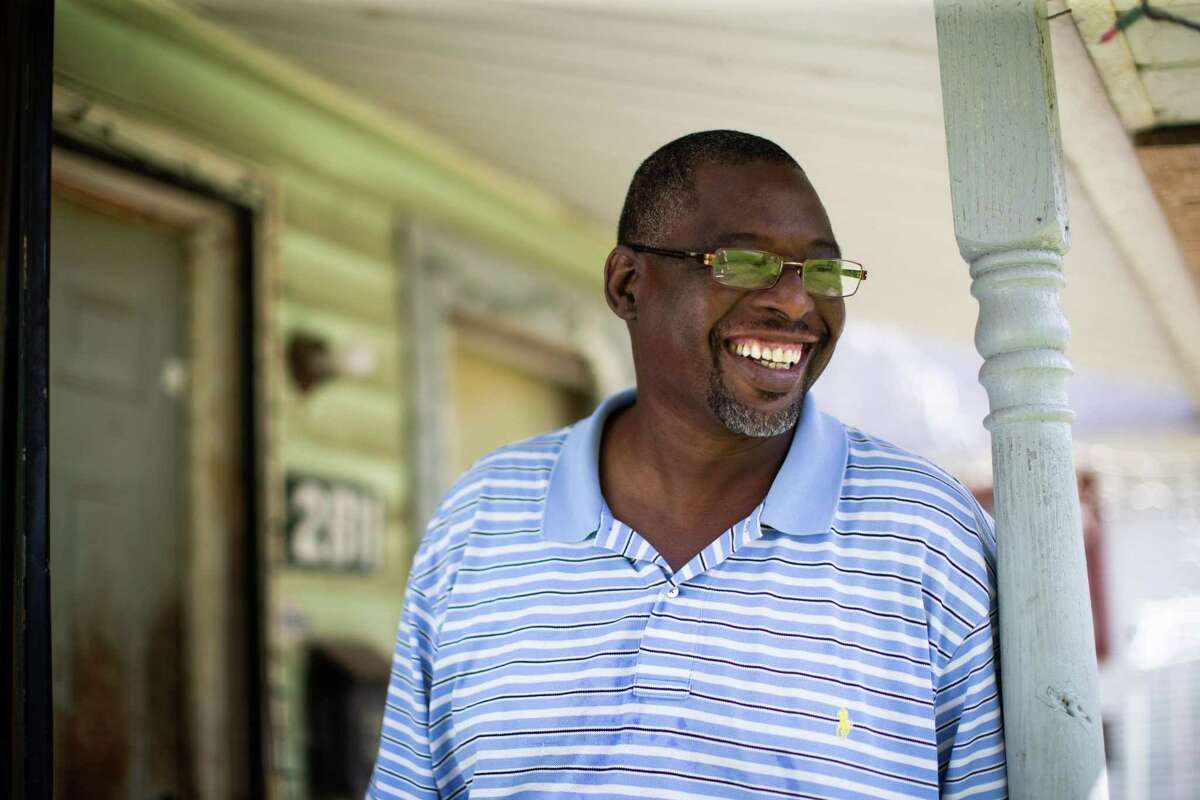 In the summer of 2018, a Houston Police Department narcotics squad burst into a suspected drug house south of downtown, arresting Andrew Hebert after officers said they observed him outside it conducting a drug sale. Hebert had nearly $11,000 in cash, which the team confiscated as contraband.
Participating in the bust were Gerald Goines, a veteran officer with the street name of Batman; and his partner, Steven Bryant, according to court documents. The two soon would be at the center of a Houston policing disaster.