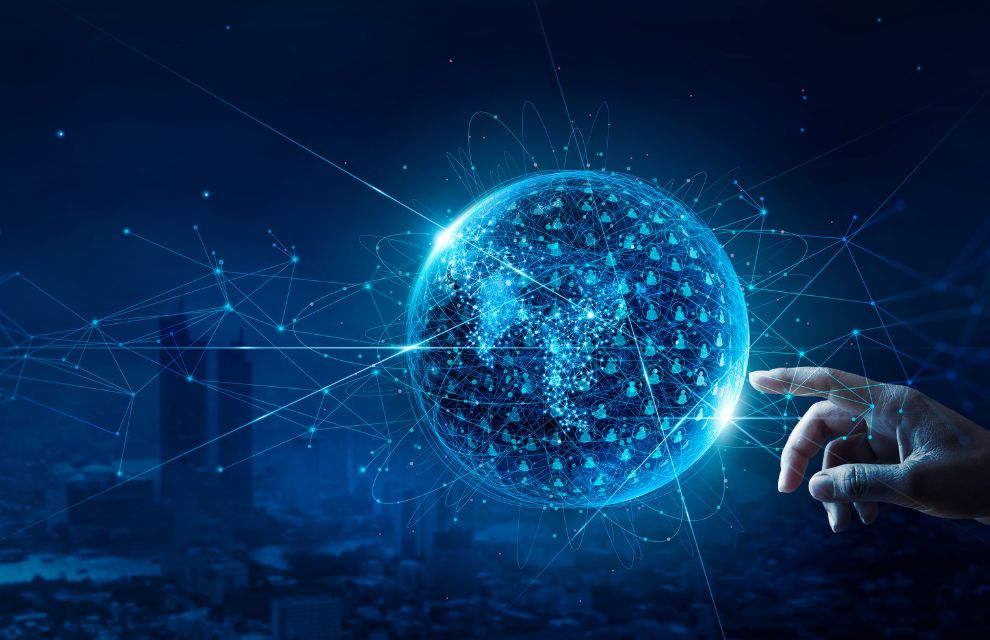 Image: ipopba
22 September 2022
Jersey
Reporter Jenna Lomax
Share this article
Carey Olsen and Suntera Global support TNT Global Capital on launch of fintech fund
Law firm Carey Olsen and consultant Suntera Global (Suntera) have partnered to support Singapore-based asset management firm, TNT Global Capital (TNT), on the launch of its fintech-focused fund, Volcano Investment Limited (Volcano Investment).
Established as a Jersey Private Fund (JPF), Volcano Investment has been created to build a portfolio of potential companies across the fintech sector.
The potential companies will include decentralised finance technology businesses, information storage firms, and blockchain technology specialists. Volcano Investment will invest in these companies globally, with an emphasis on the APAC region.
Working alongside onshore counsel McDermott Will & Emery, the Carey Olsen team will advise TNT on the structuring, establishment and regulatory aspects of the fund's launch under the JPF regime.
Suntera's fund services division will act as a designated service provider to Volcano Investment, providing a broad range of administration and regulatory compliance services to the fund on an ongoing basis.
Chris Griffin, Jersey corporate partner at Carey Olsen, says: "It was a pleasure to work with TNT on its first Jersey Private Fund launch. The fact that TNT chose to structure the fund through Jersey also reinforces the attractiveness of the jurisdiction as a centre for private equity, particularly when combined with the flexibility of the Jersey Private Fund regime."
Ryan Taylor, head of funds at Suntera in Jersey, comments: "Having obtained our fund administration licence in Jersey last year, we are continuing to see ongoing interest both in our capabilities and in Jersey as a specialist destination for fund structuring.
"It is particularly pleasing to be supporting a Singapore-regulated manager, reflecting the global reach of Jersey's funds sector, and even more so one working in the dynamic fintech and disruptive technology space."