No matter what the holiday is, if you're running out your gift-giving clock, don't sweat: we've got you covered.
We're not sure if you've noticed, but it's already looking a lot like holiday season—cue Mariah Carey's Christmas album, holiday displays and jam packed mall parking lots. Odds are the holidays will get ahead of you with a full social calendar and laundry list of people to buy gifts for like they do every year. With all that said, now is as good a time as any to start building a list of last-minute gifts to get when you're short on time.
No matter what the holiday is, if you're running out your gift-giving clock, don't sweat: Up until the night before Christmas there's still plenty of time to score some really good last-minute Christmas gifts for your mother, brother, dad, coworker or best friend—and we're not talking generic gift cards you from Westfield either.
So, how do you do last-minute shopping the right way? Well, you've come to the right place for quick gift ideas that will arrive just in time for the big day. We cover it all, from cool experiences to great booze, yummy bites and awesome gadgets that will make the person you're shopping for think you've been planning your purchases for months. Most of them even work as Secret Santa gifts for the coworker you barely know.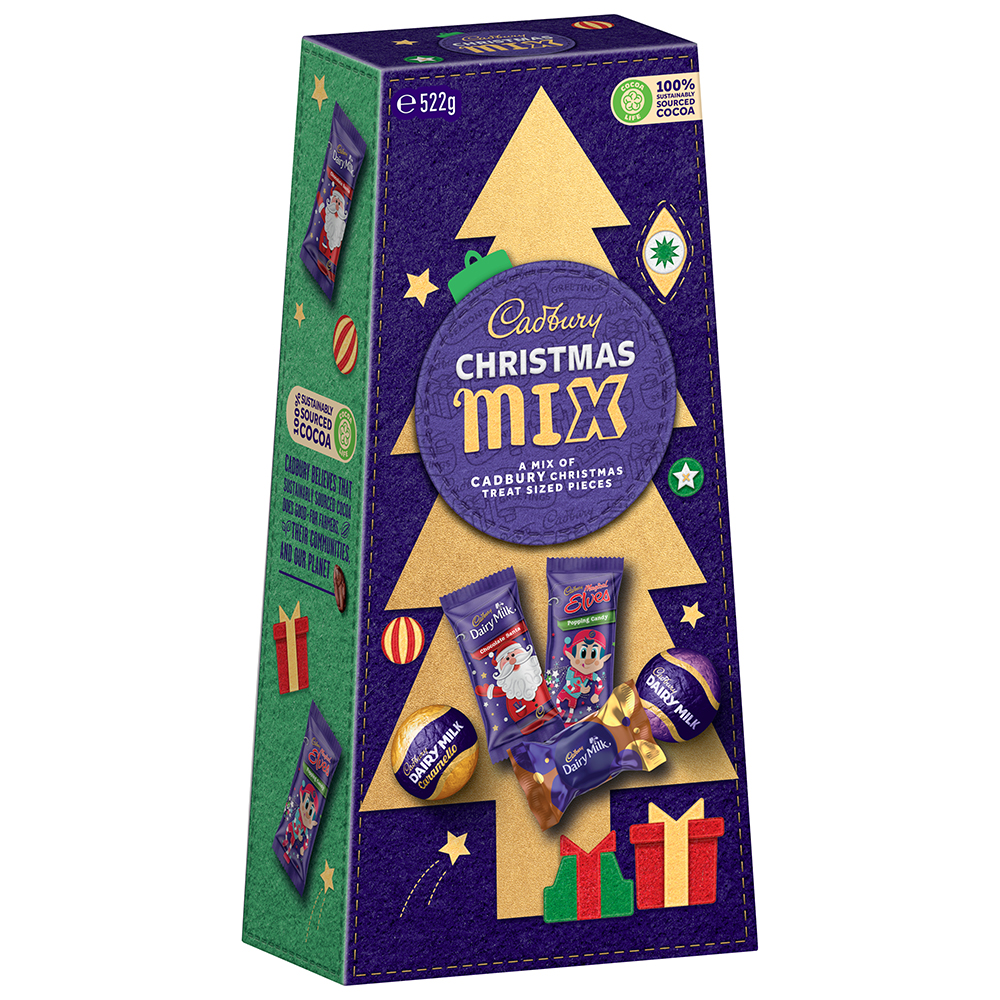 Cadbury Christmas Mix Gift Box, $20
Hear us out here: we know this is as basic as it gets, but don't underestimate the power of a good box of chocolates this Xmas. Perfect for literally anyone, Cadbury's new Christmas Mix Gift Box contains a generous variety of festive special wrapped festive chocolates including Dairy Milk solid milk chocolate Baubles and milk chocolate Magical Elves with popping candy. Easy.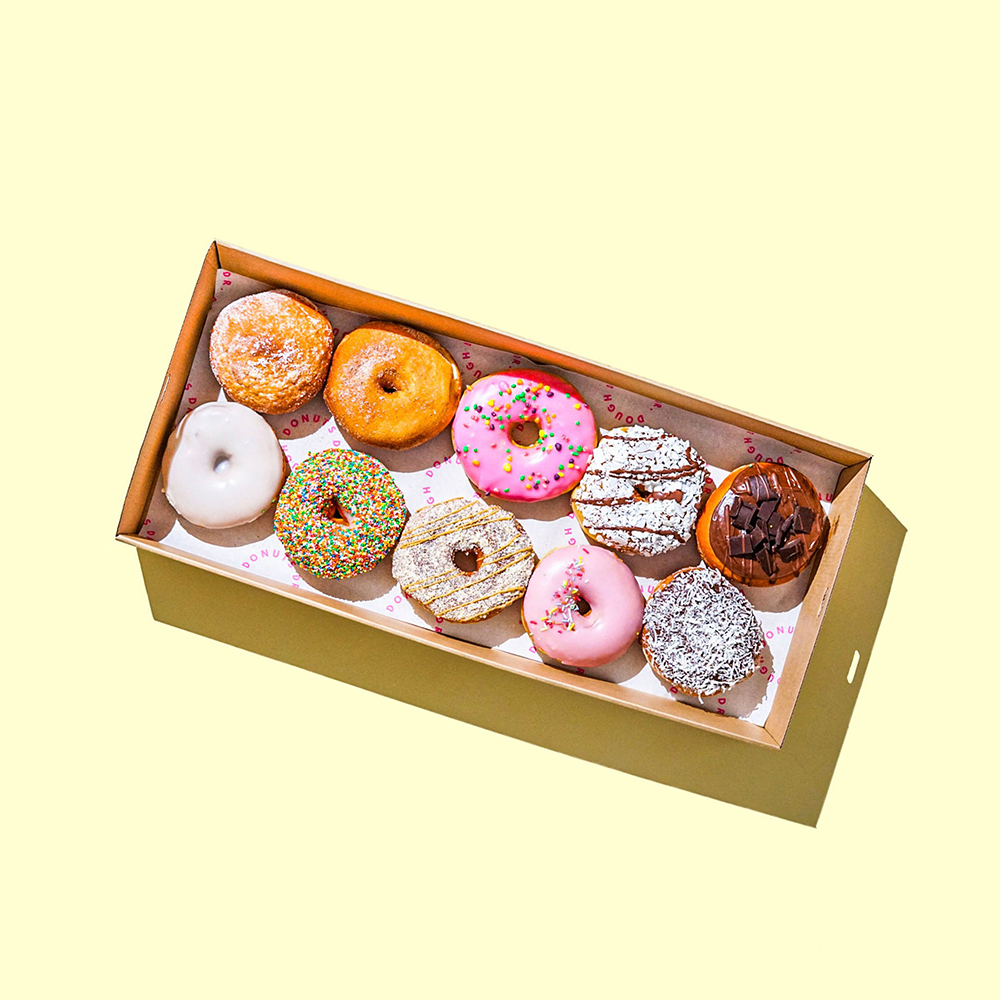 Dr Dough Donuts, from $64.95
Want to take it a step further? Do it with donuts.
Dr Dough Donuts have a Custom Letter offering where you can say anything you need to with edible letters placed on top of 24 x delicious mini donuts. Make it funny, make it serious, make it anything you want it to be! They also offer other products with same day delivery.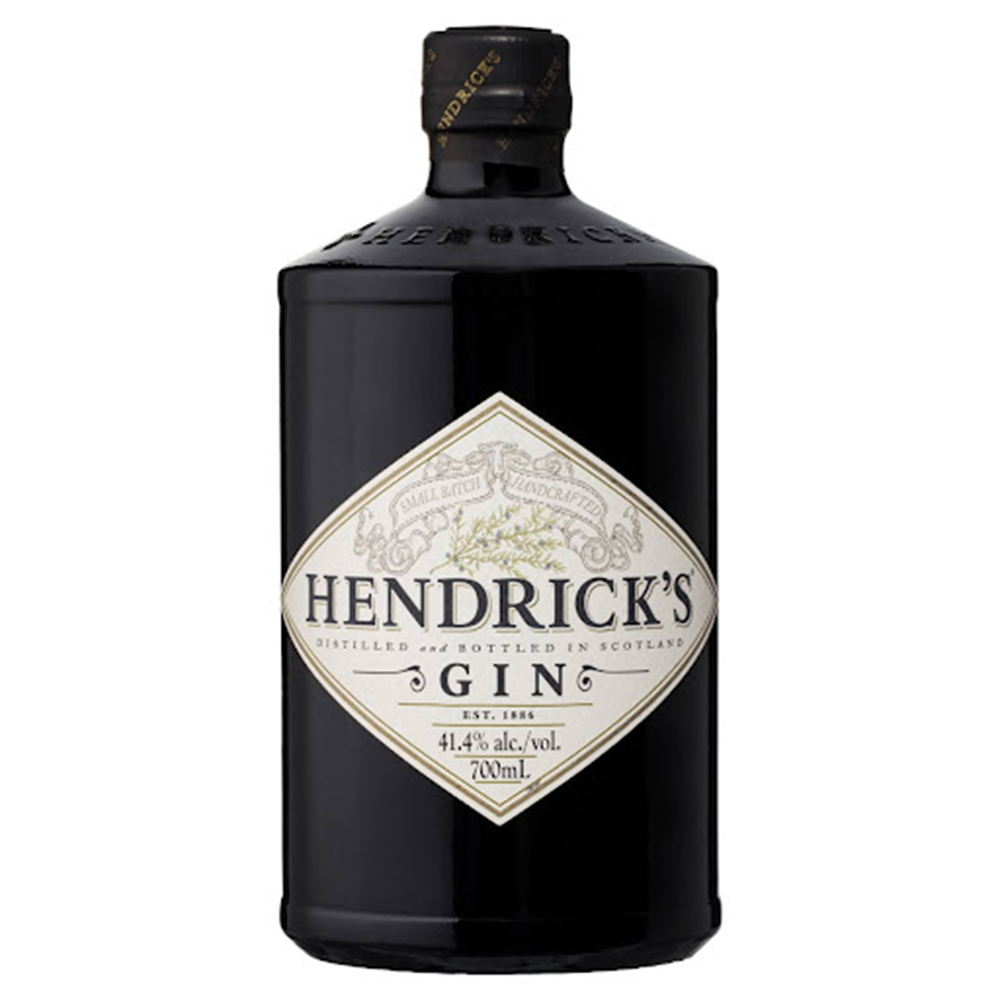 Hendrick's Gin, $68.95
If they love gin, they're sure to love Hendricks. Created from 11 botanicals – sourced from exotic flowers, fruits and seeds all over the world – this tipple is the perfect buy for a last-minute gift.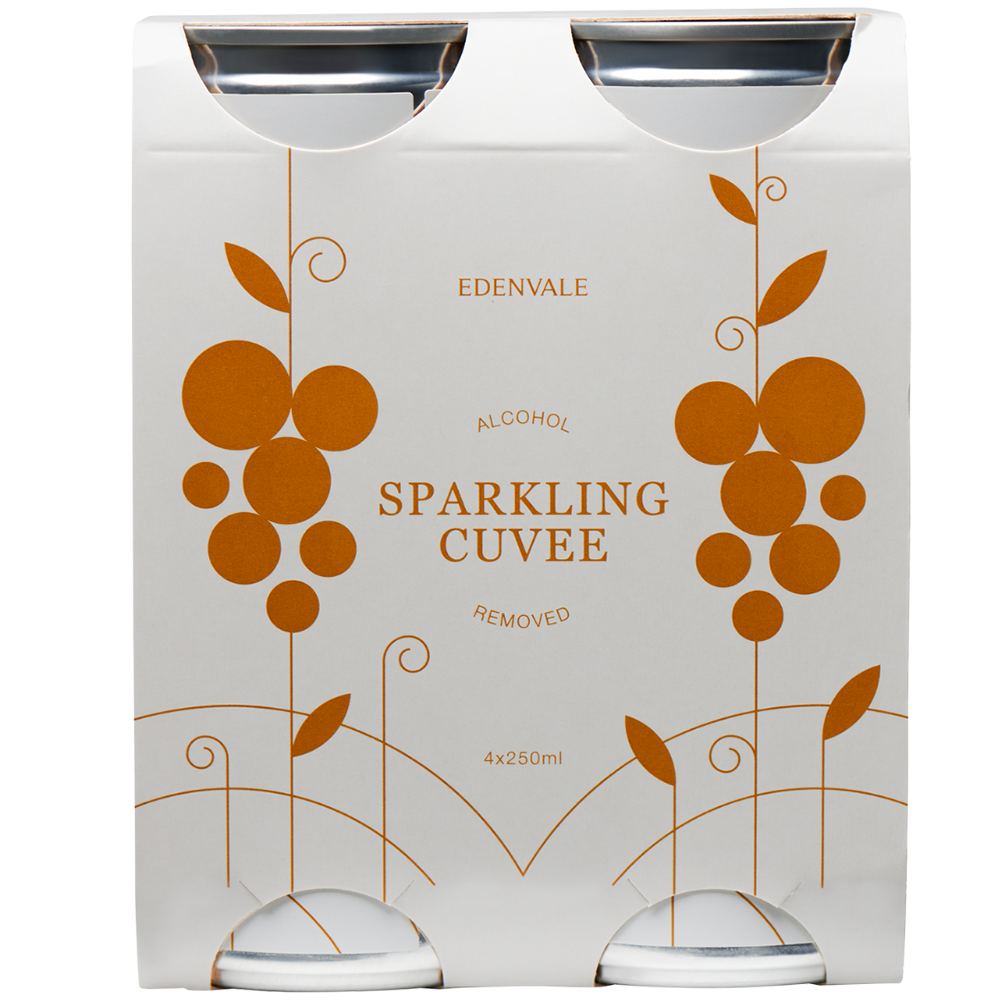 Edenvale Sparkling Cuvee, $16.95
Friend not a drinker? All good, we've got them covered, too: Edenvale have a range of seriously-delicious alcohol-removed drinks that are sure to make them feel like they're part of the fun. Put pick? The new Sparkling Cuvee pack: it's a delicious sparkling wine that is clean and refreshing on the palate, with rich fruit flavours balanced by zesty acidity. A classic favourite housed in a convenient single serve can that can be brought to your party, picnic or sunset drinks.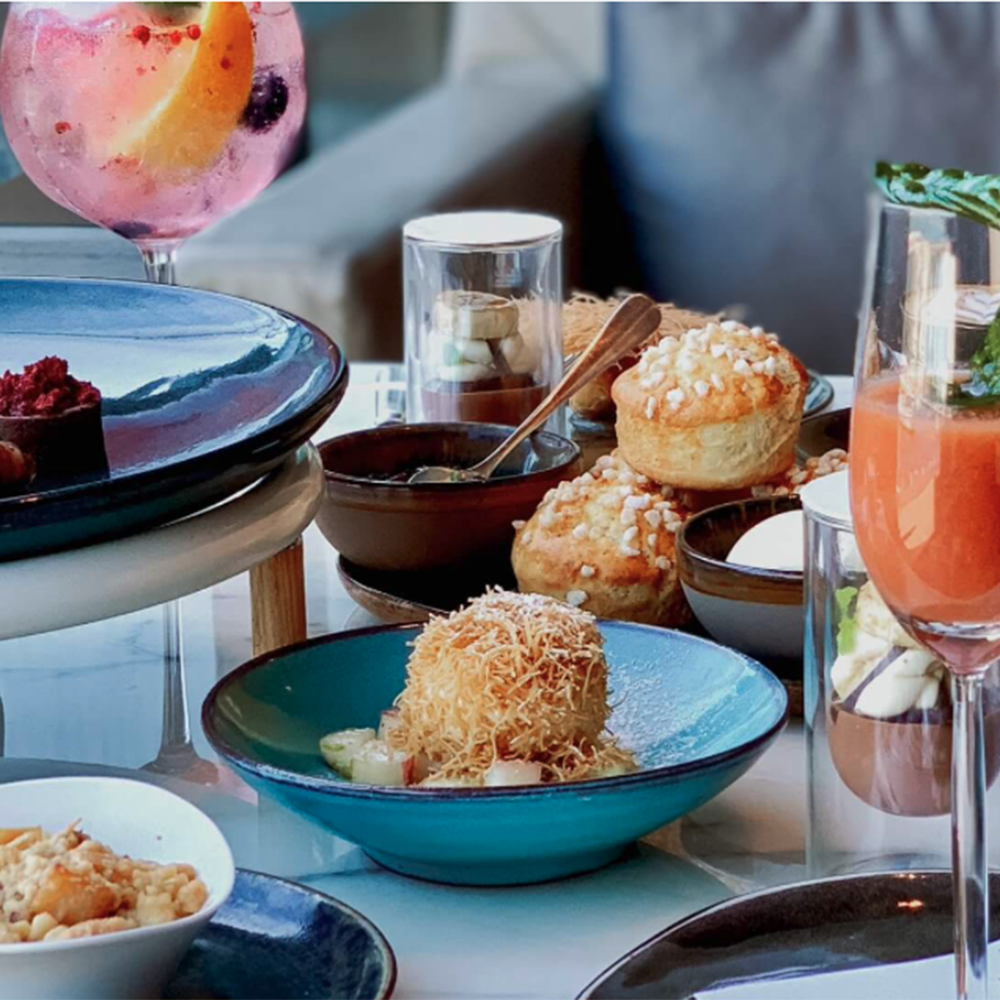 DayAway
Having just launched Down Under, DayAway is an award-winning online destination for booking a bunch of luxurious hotel experiences by the day. You can pick from a selection of curated experiences like fancy dinners with a twist, spa days, poolside afternoons or the chance to reinvigorate with a fresh work-from-home surrounding. Our pick? Head to a stunning afternoon tea at the Park Hyatt, with views of Sydney's incredible harbour.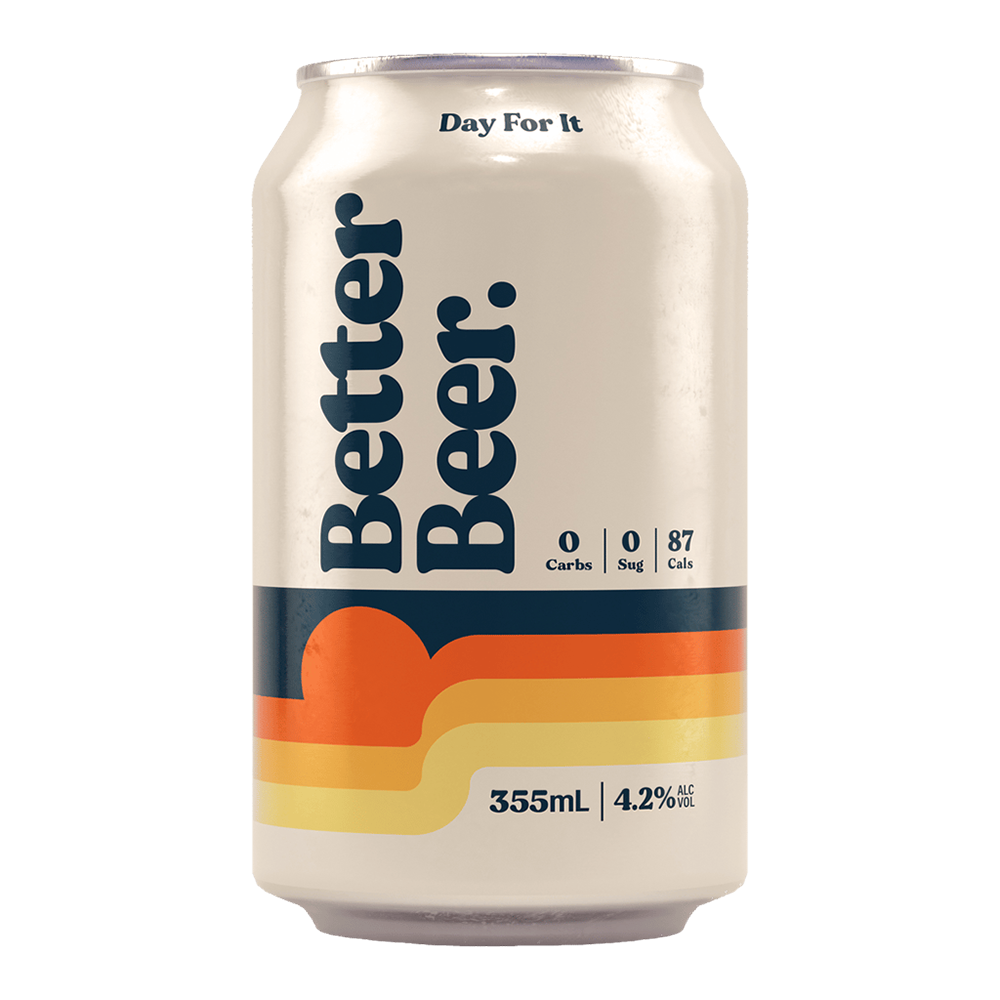 Better Beer Low Carb Lager, $62.99
Australia's fav zero carb beer is crisp, refreshing, and has zero sugar – a great way to celebrate the holiday season with family and friends. Their award-winning, crisp and mighty refreshing beer is simply made of the good stuff: water, malt (malted barley), hops and yeast and will be a sure winner at the drinks table.
Nikolina is the web-obsessed Digital Editor at Men's and Women's Health, responsible for all things social media and .com. A lover of boxing, when she's not sweating it out in the gym, she's spending time with her terrific toddler. She was previously a Digital Editor at GQ and Vogue magazine.
Sign up for workouts, meals and more!